Swim Around in Pools Mod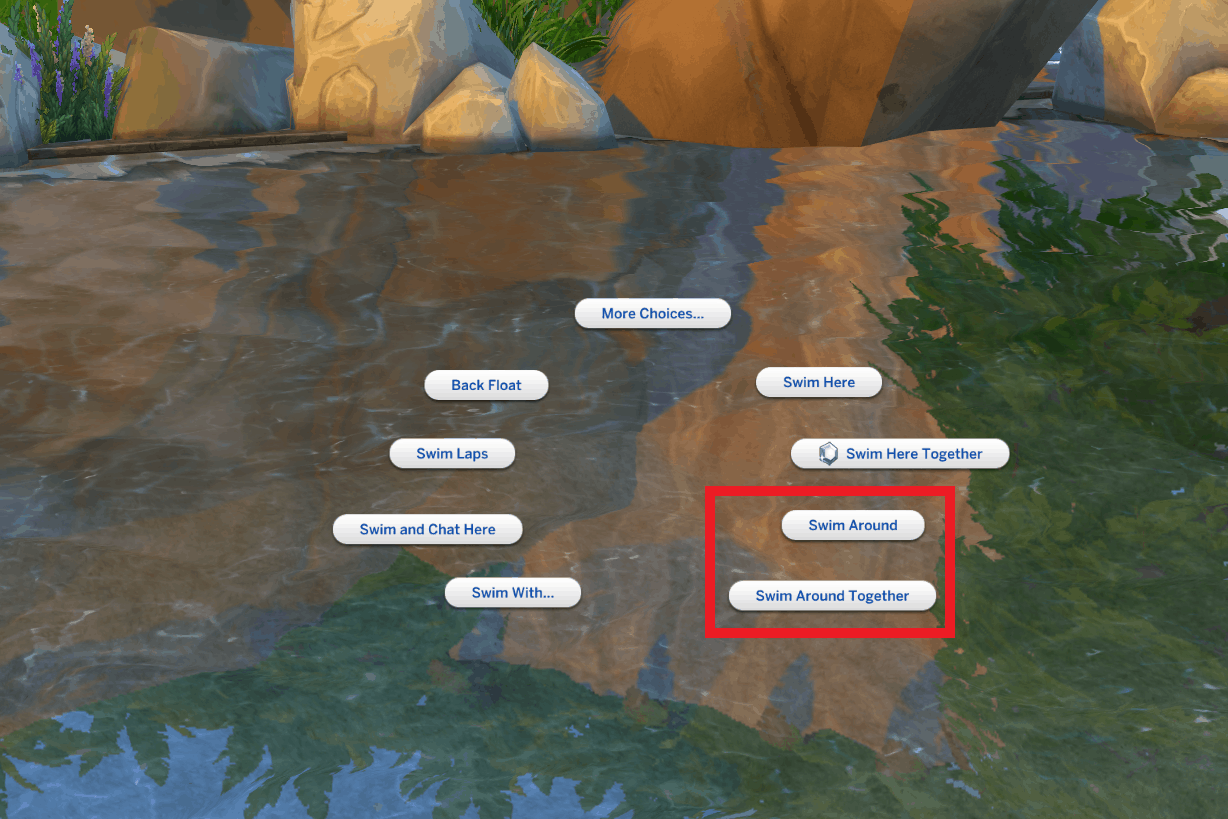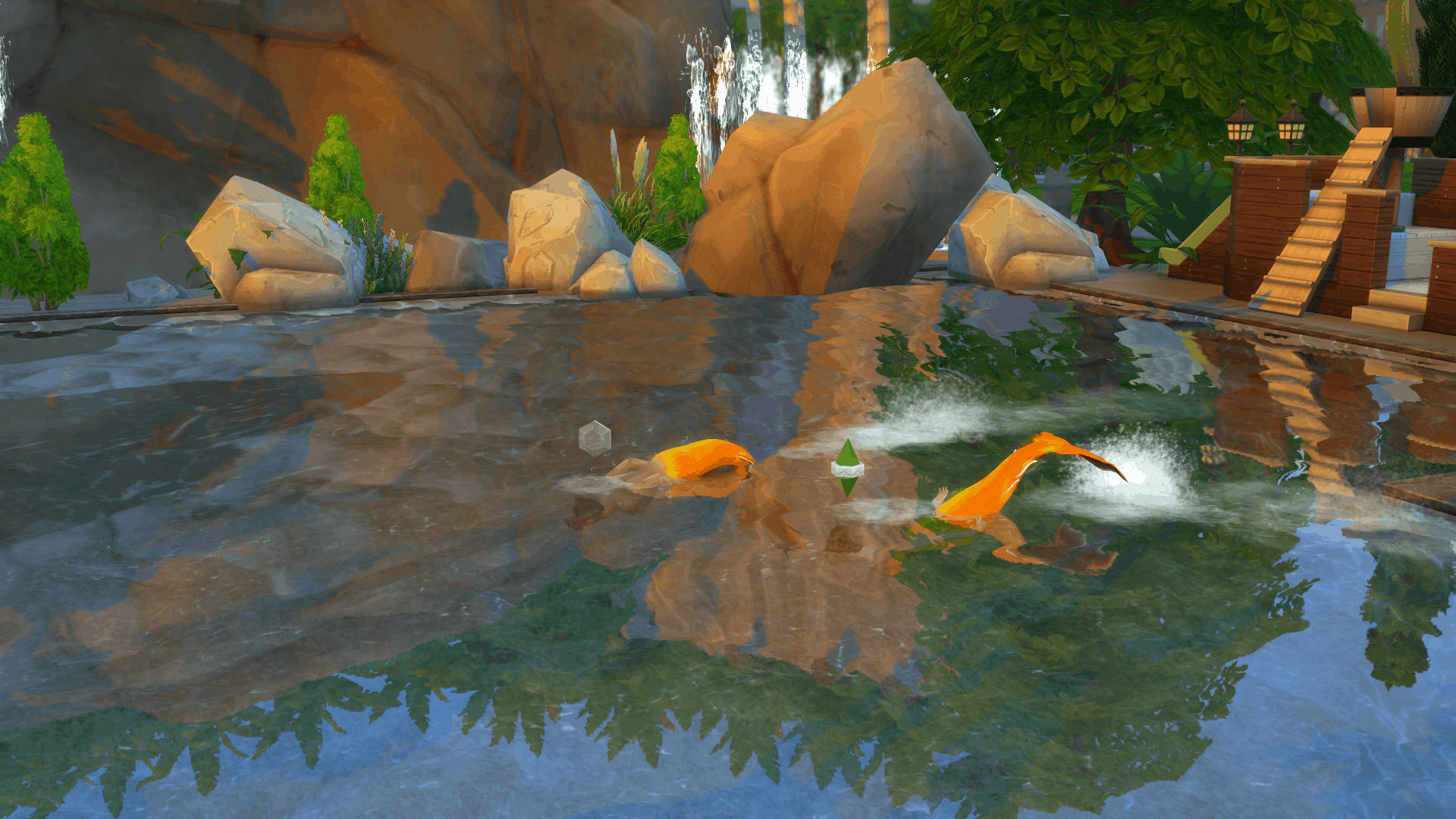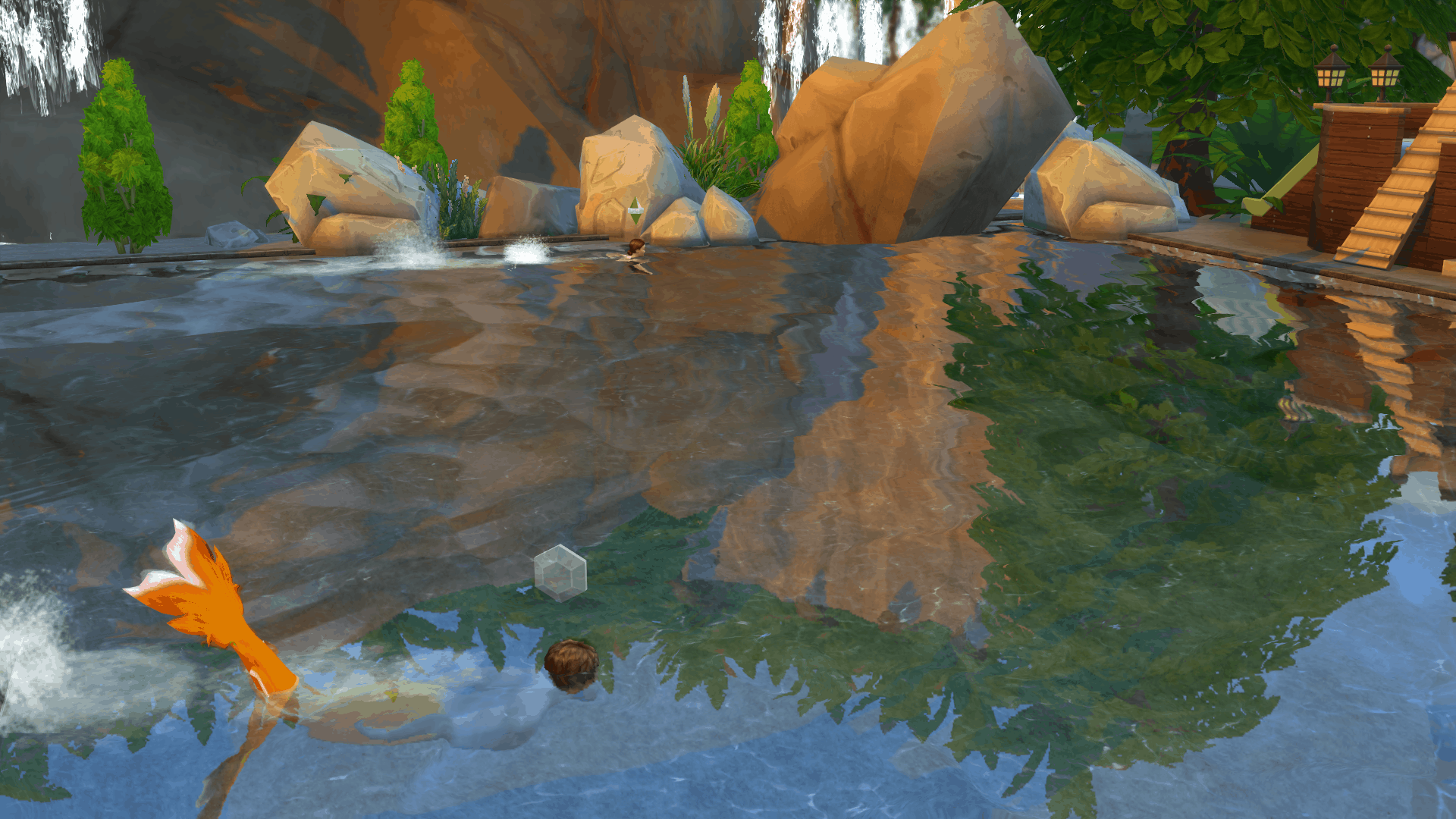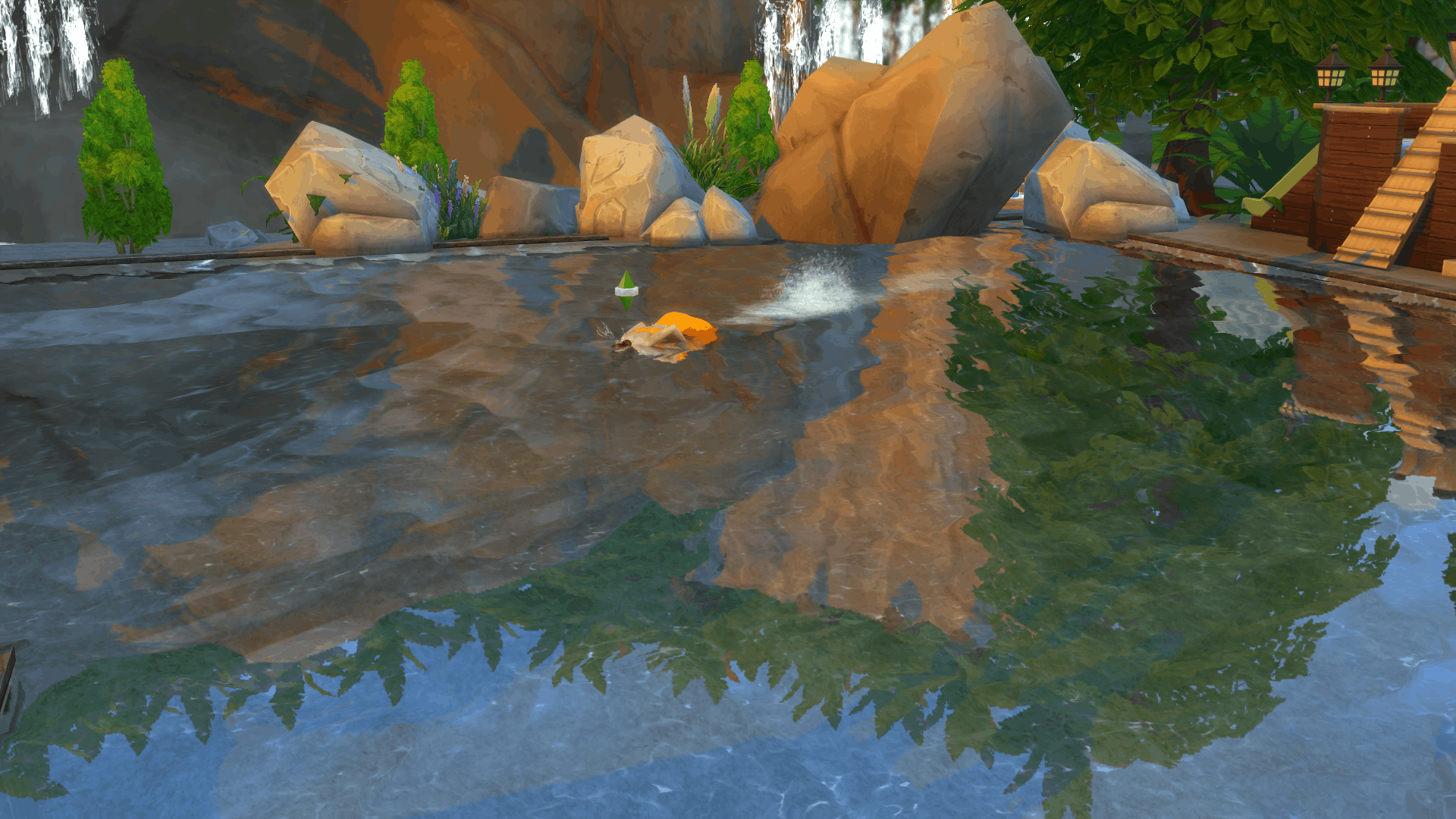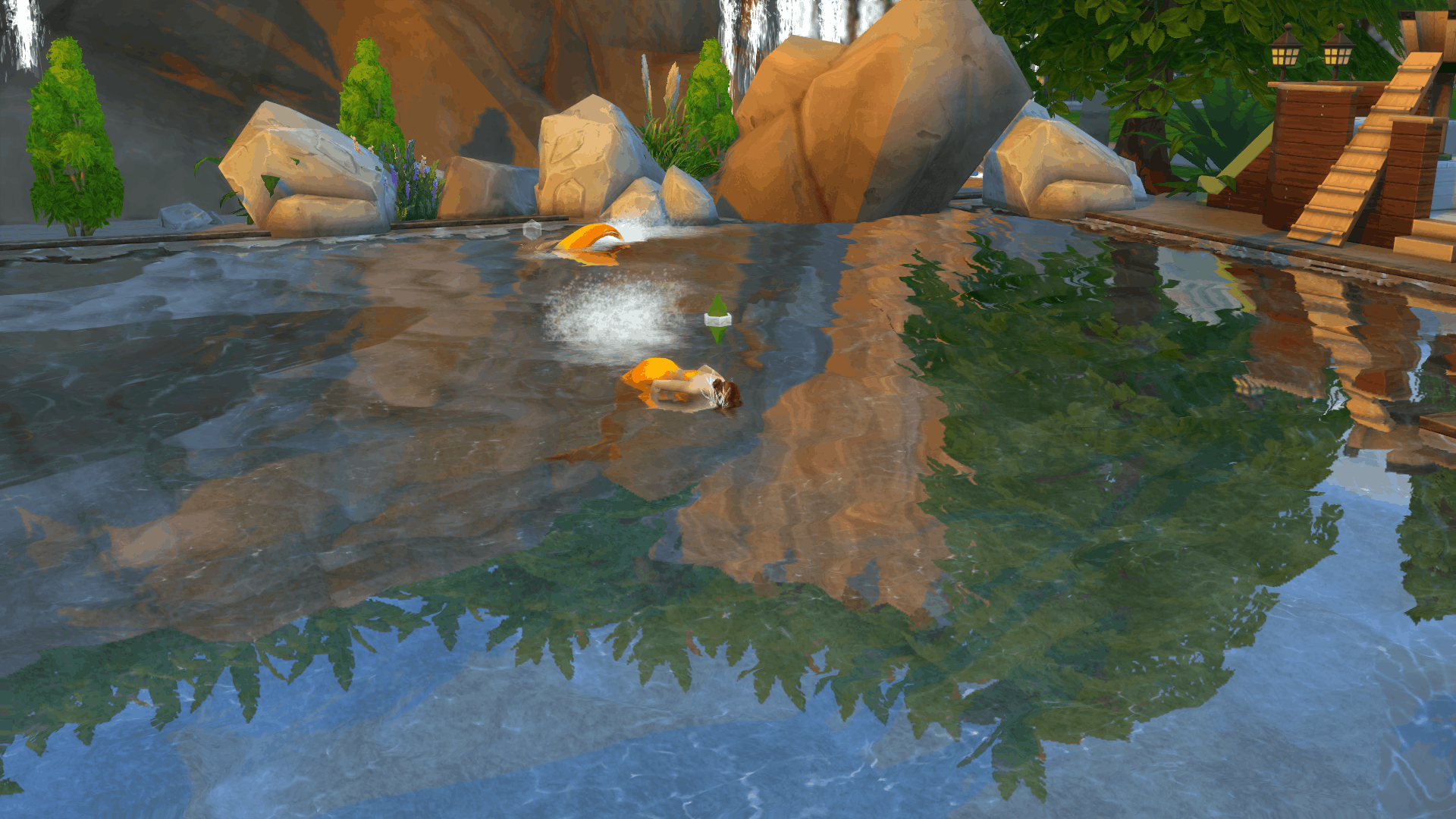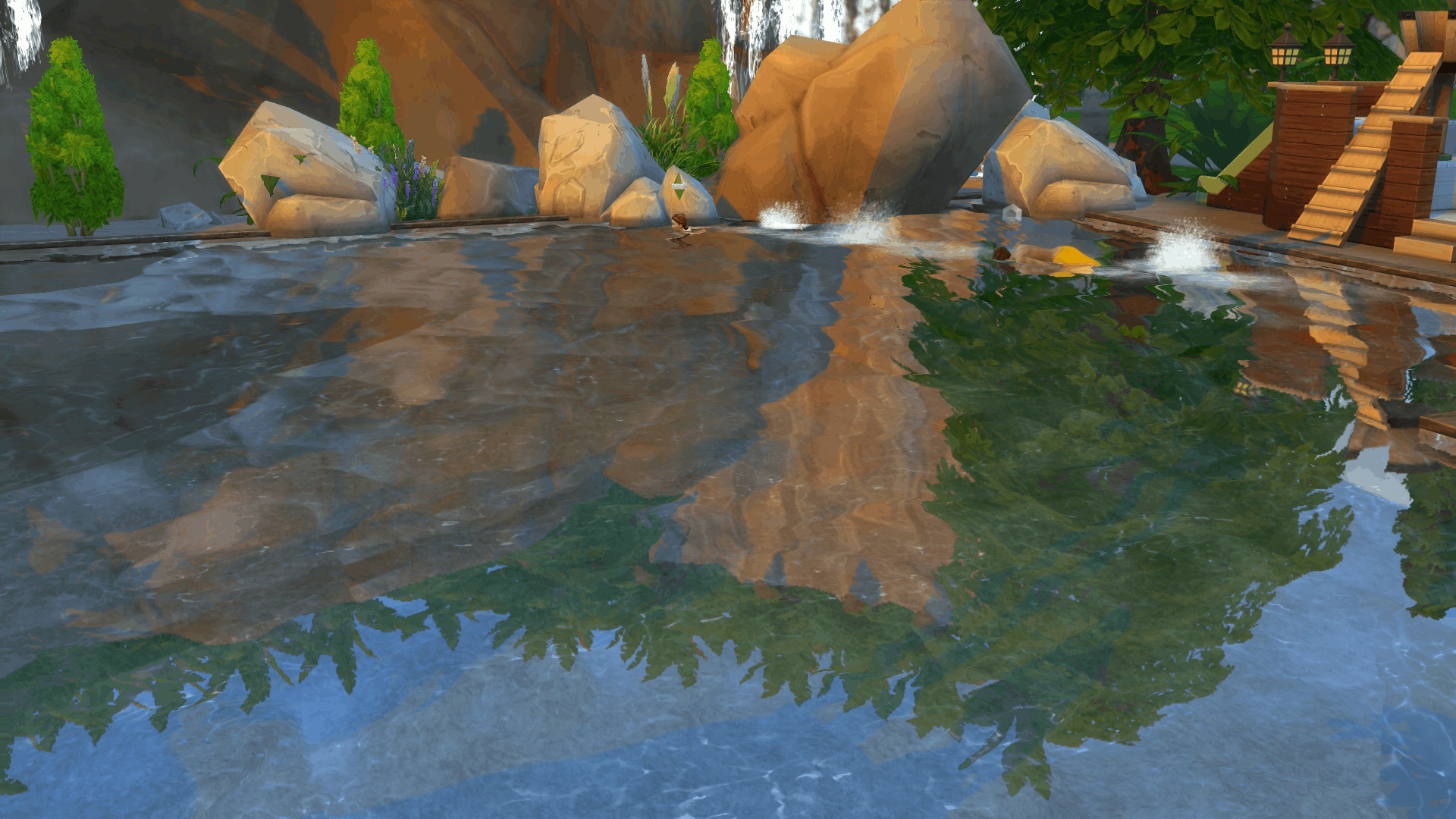 Swim Around in Pools Mod
I was always disappointed that my sims could "swim around" freely in the ocean (Island Living) but when it came to pools that option wasn't available, we only had "swim laps" and I didn't really like my mermaid sims swimming around in circles/squares at the edges of the pool. I wished that we had the "swim around" interaction so they could move about freely. I had a look aorund and couldn't find that anyone had done this yet, so I added it to the pie menu myself
This interaction isn't exclusive to mermaid sims
From testing in different pools it seems to work best in mishapen/irregular pools. They do tend to still move around the edges but not as bad as "swim laps", they take a more varied path in a pool that isn't a perfect square.
They will swim further away from the edges than it was originally set to, I've increased the constraint size from 1.5 to 2.5 (any higher doesn't work very well in smaller pools).
Any issues please let me know!