The Cabinet Of Everythings Mod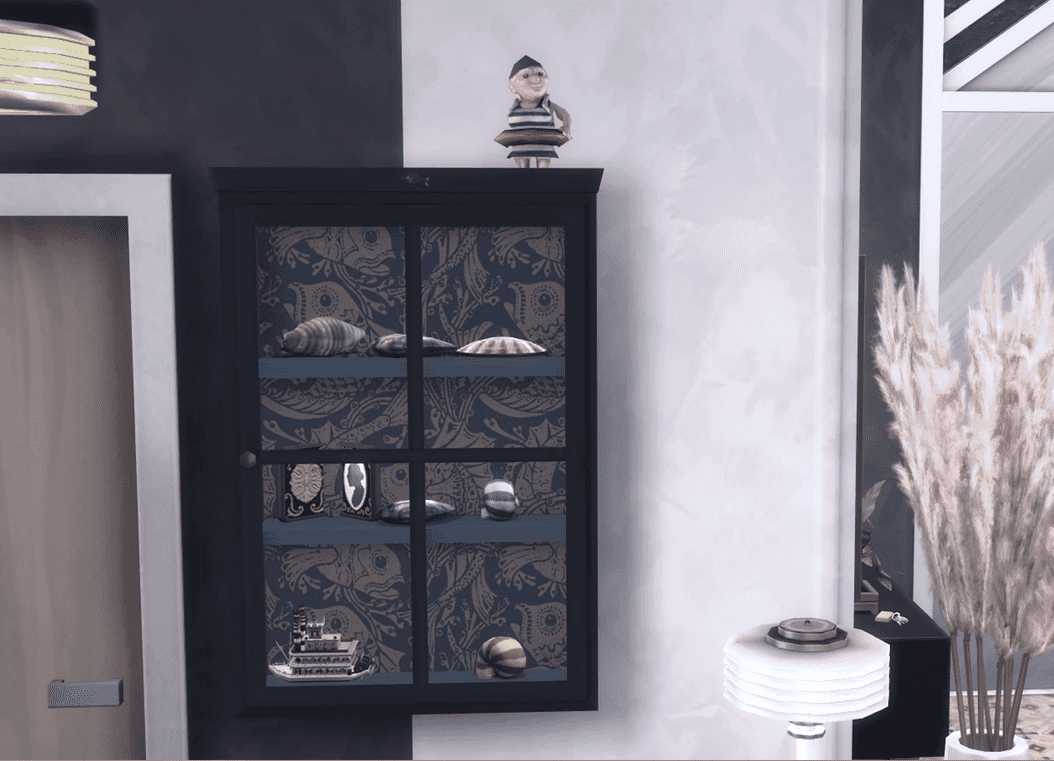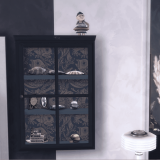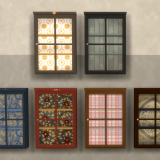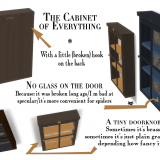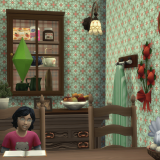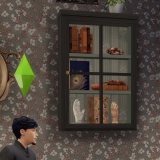 The Cabinet Of Everythings Mod
Not so Maxis match (sorry), this is the Cabinet of everything. It's a simple furniture, and sadly it has no glass because it survived too many houses and generations of children. It probably smells like an old mushroom but sims have no nose except for body odors, so, who cares? In this cabinet, a student will gladly take it to display old toys, candy bars and books about politics. Children for their collections of figurines. Here, Eliza Pancakes will show off an ugly teapot just because Bob hates it. Agnes Crumplebottom will put on those shelves some cheap biscuits and then forgot about it. And how could a witch survive without such a baroque furniture to hide her potions and herbs?
For just 200 simoleons, and 162 poly, you can buy this piece of antique, six whole different swatches, 12 slots for little clutter and now at last your sims will inherit something cheap and a lot of family memories.
Mesh is by me. Also the swatches, thanks to Pinterest. And it's base game compatible, cloned on a painting, so you should find it in Painting.
Style: Antique Retro Fantasy
Room: Kitchen Living Bathroom Study
Maxis Flags: Not Applicable