The Malibu – Mid-Century Modern Googie Home Mod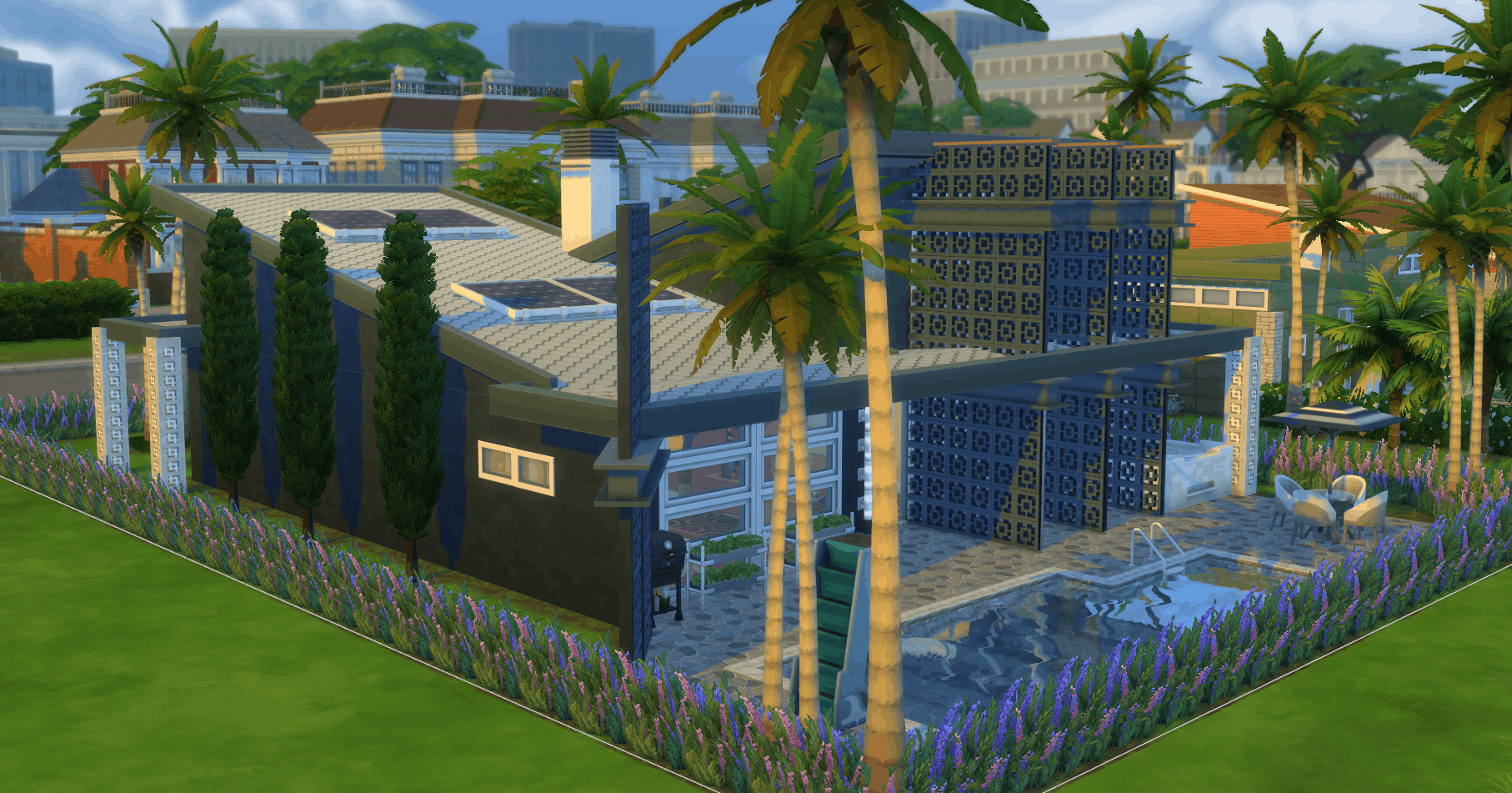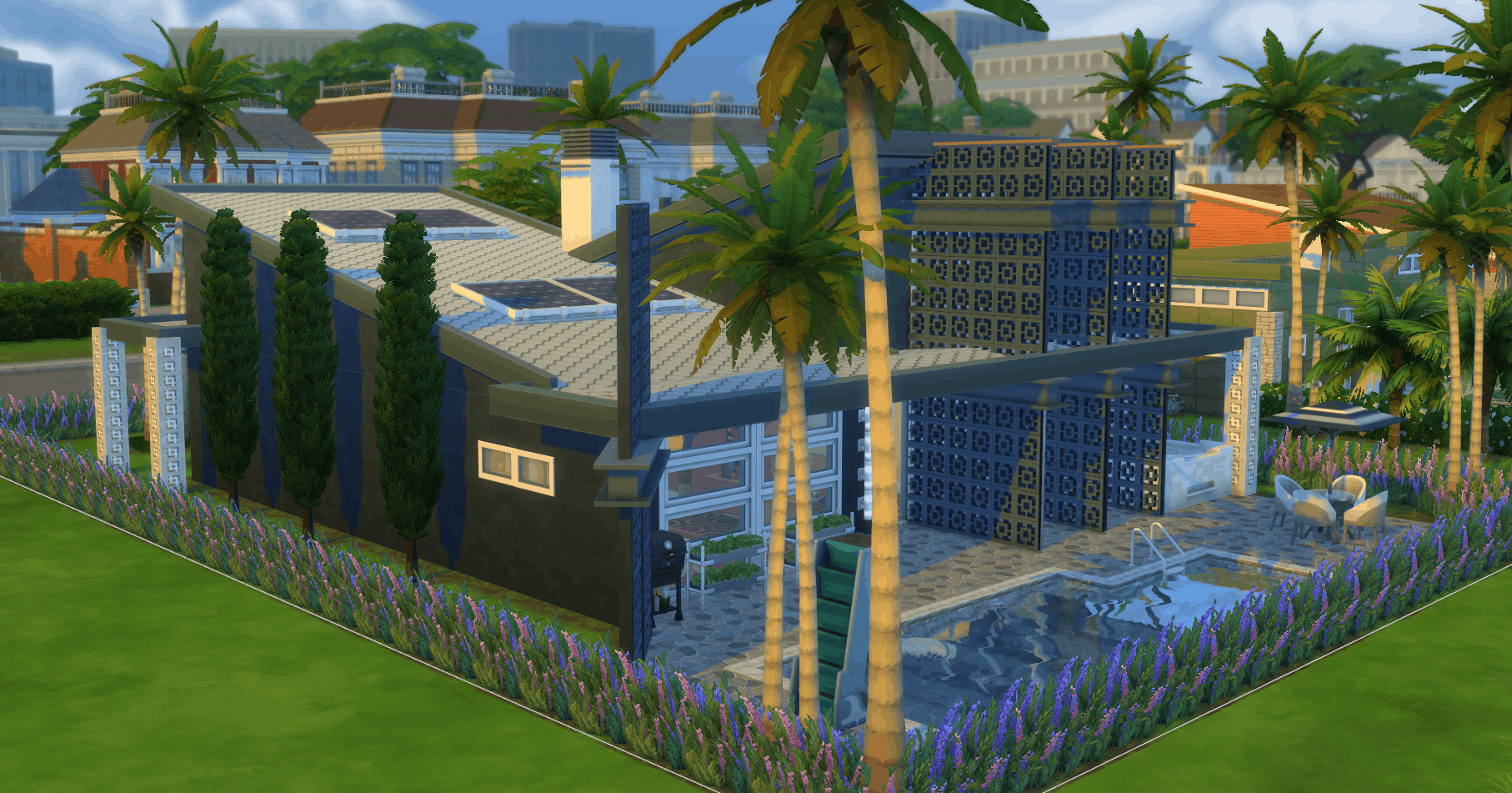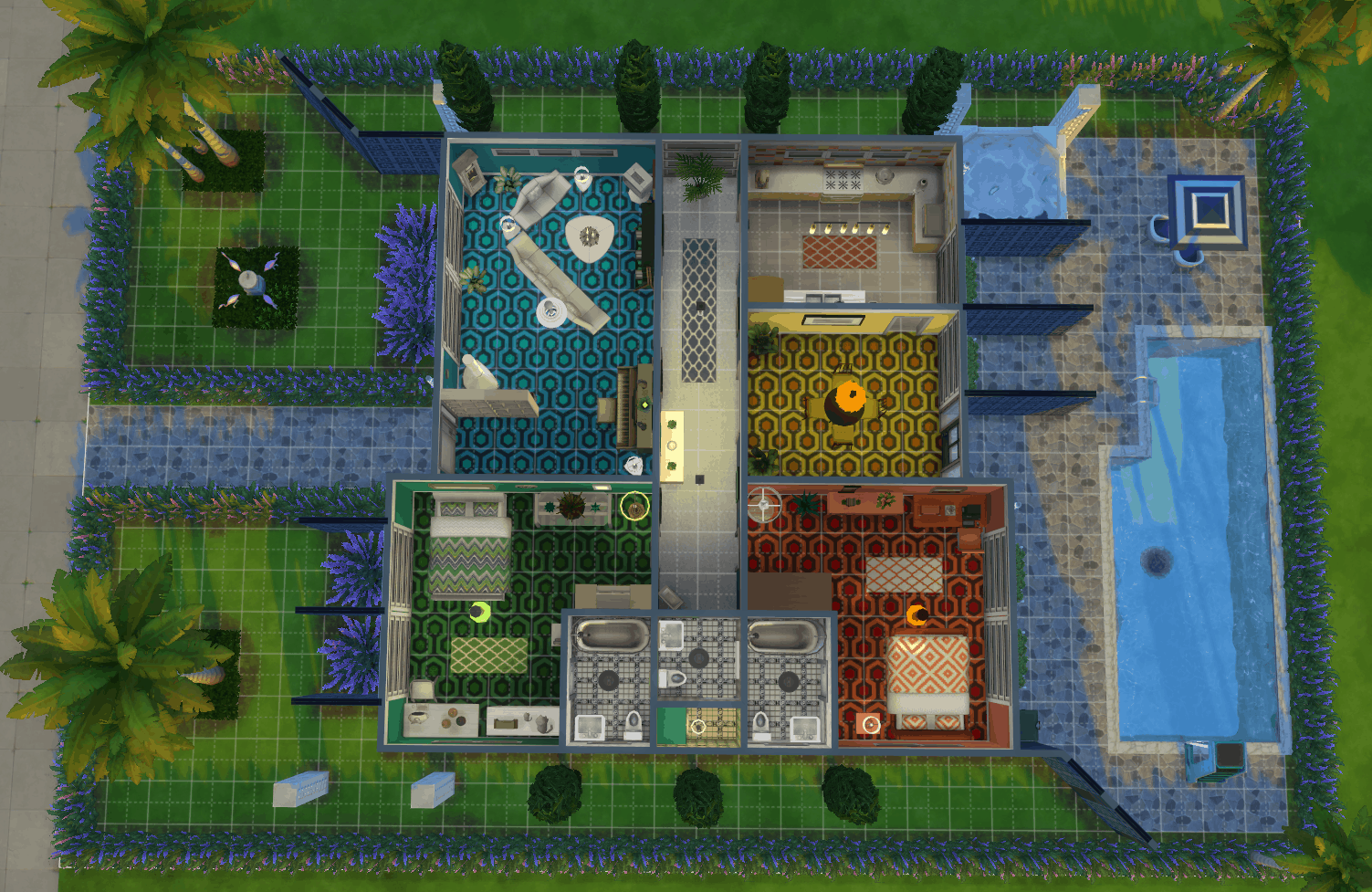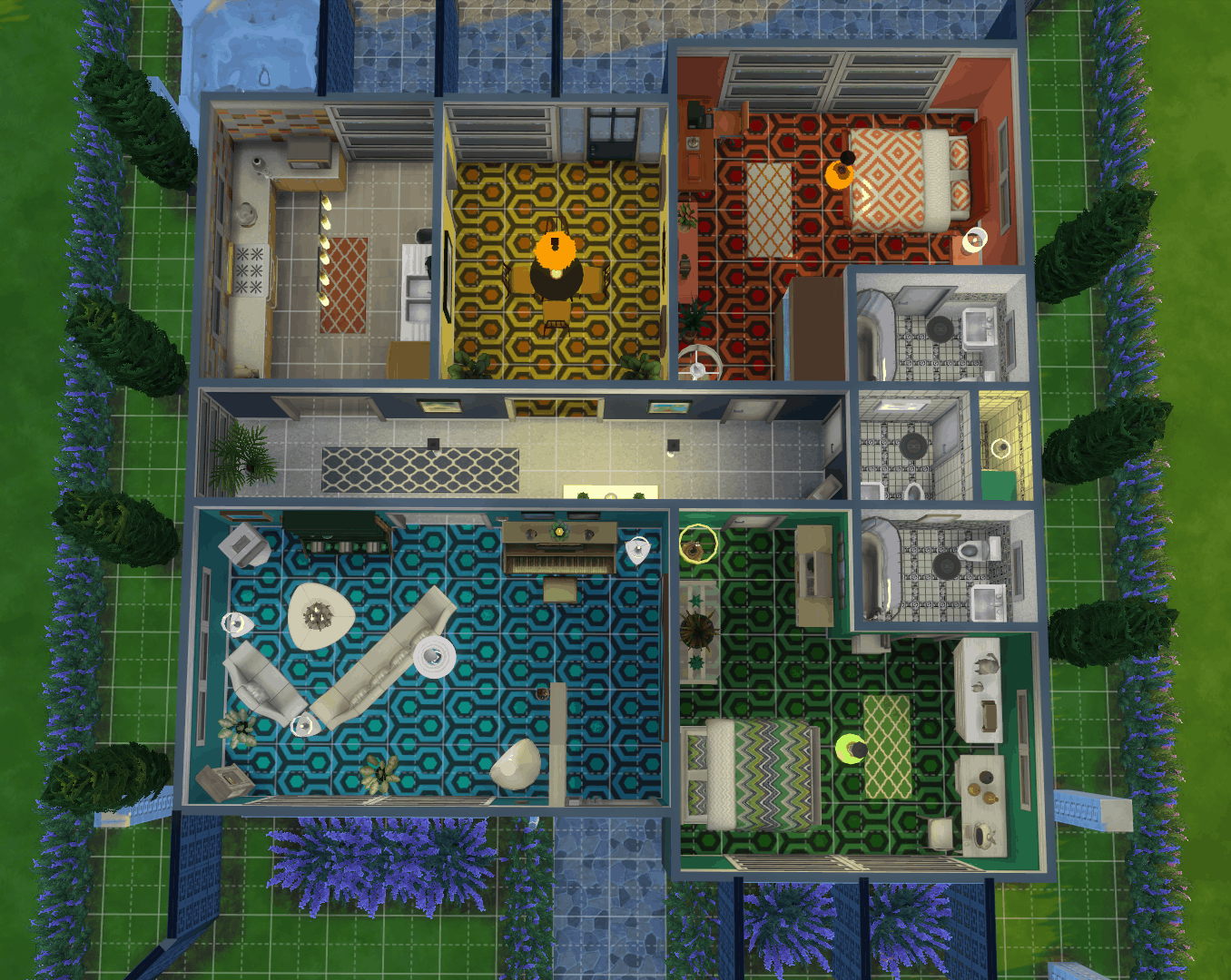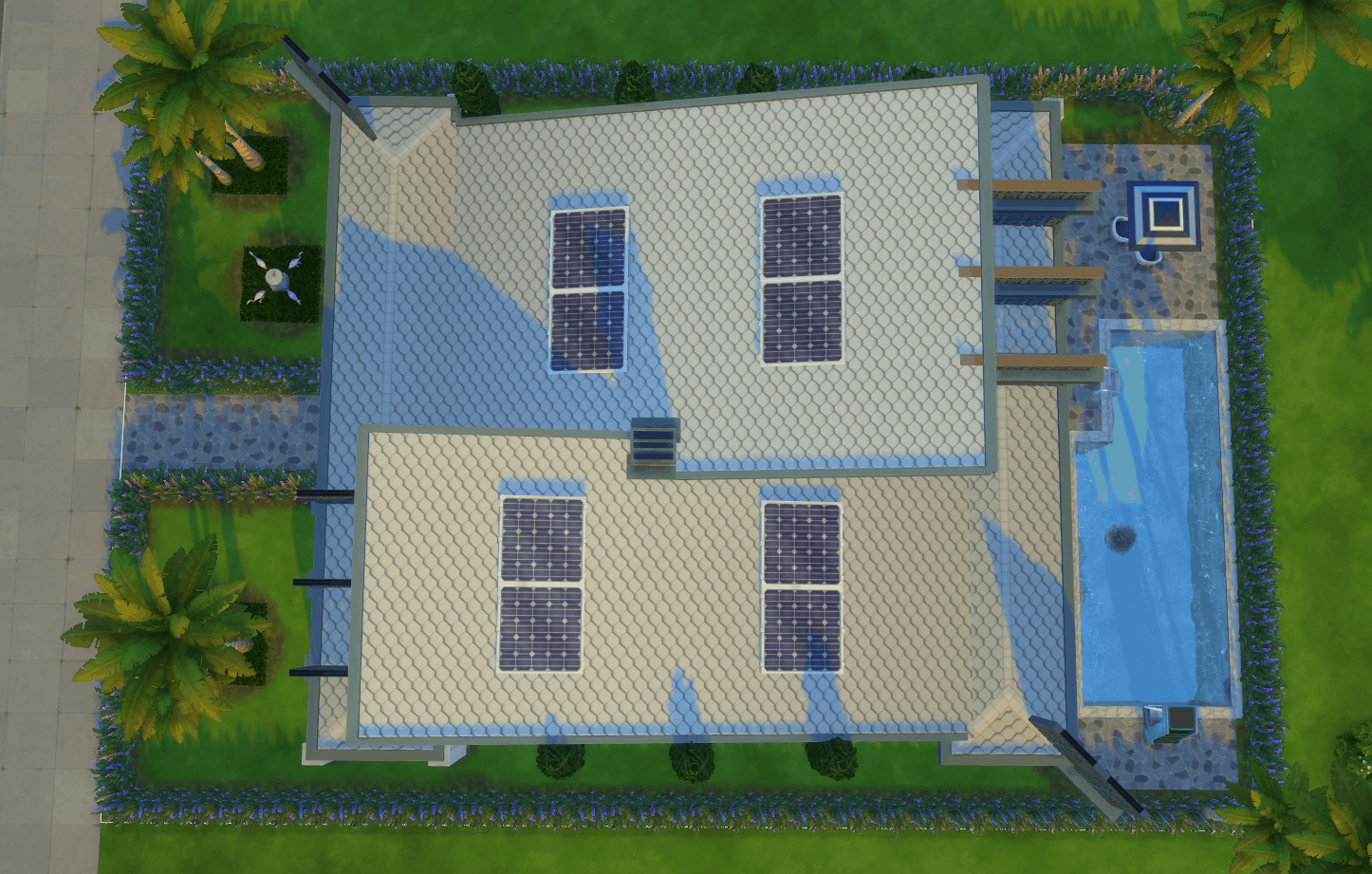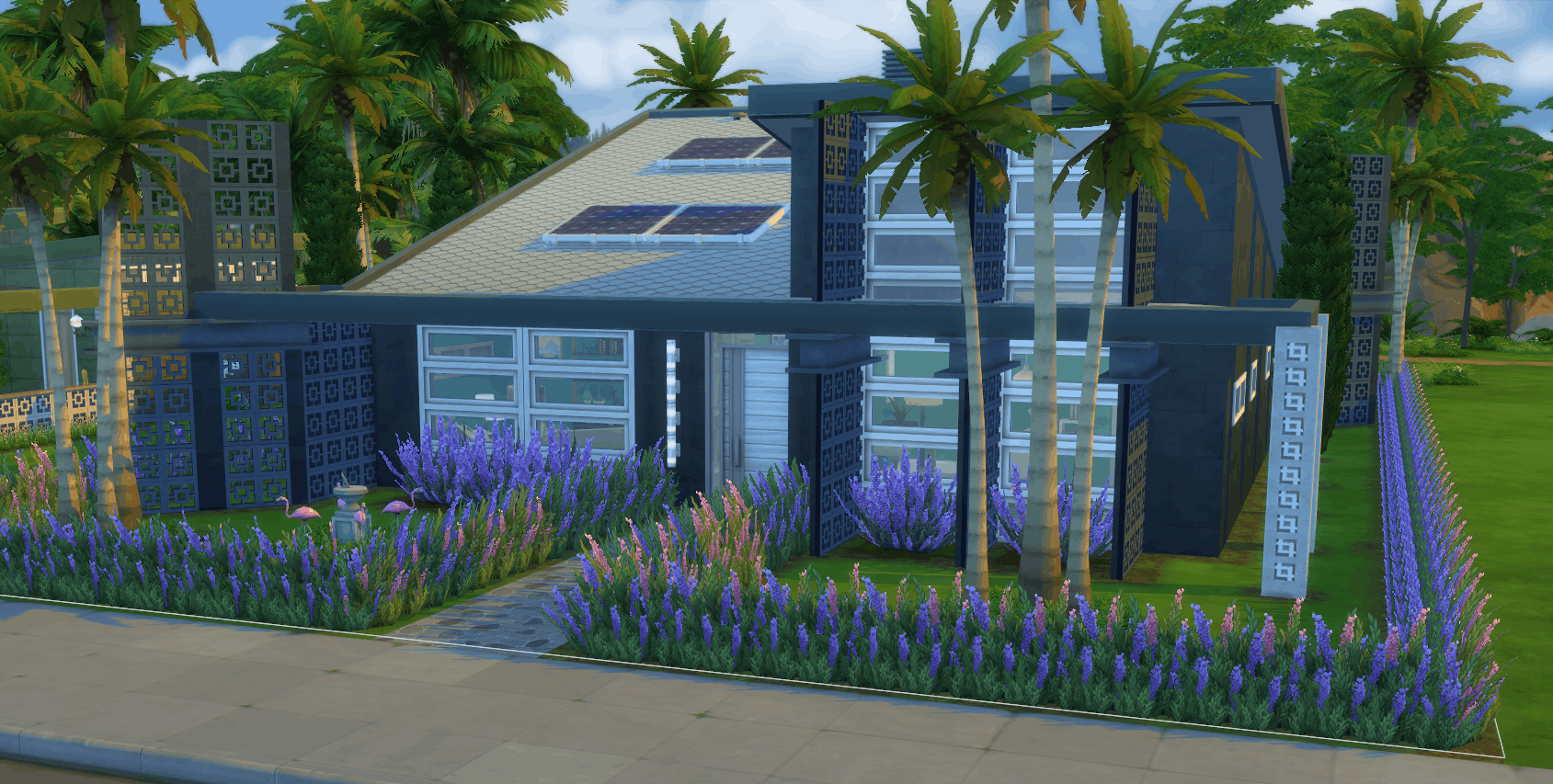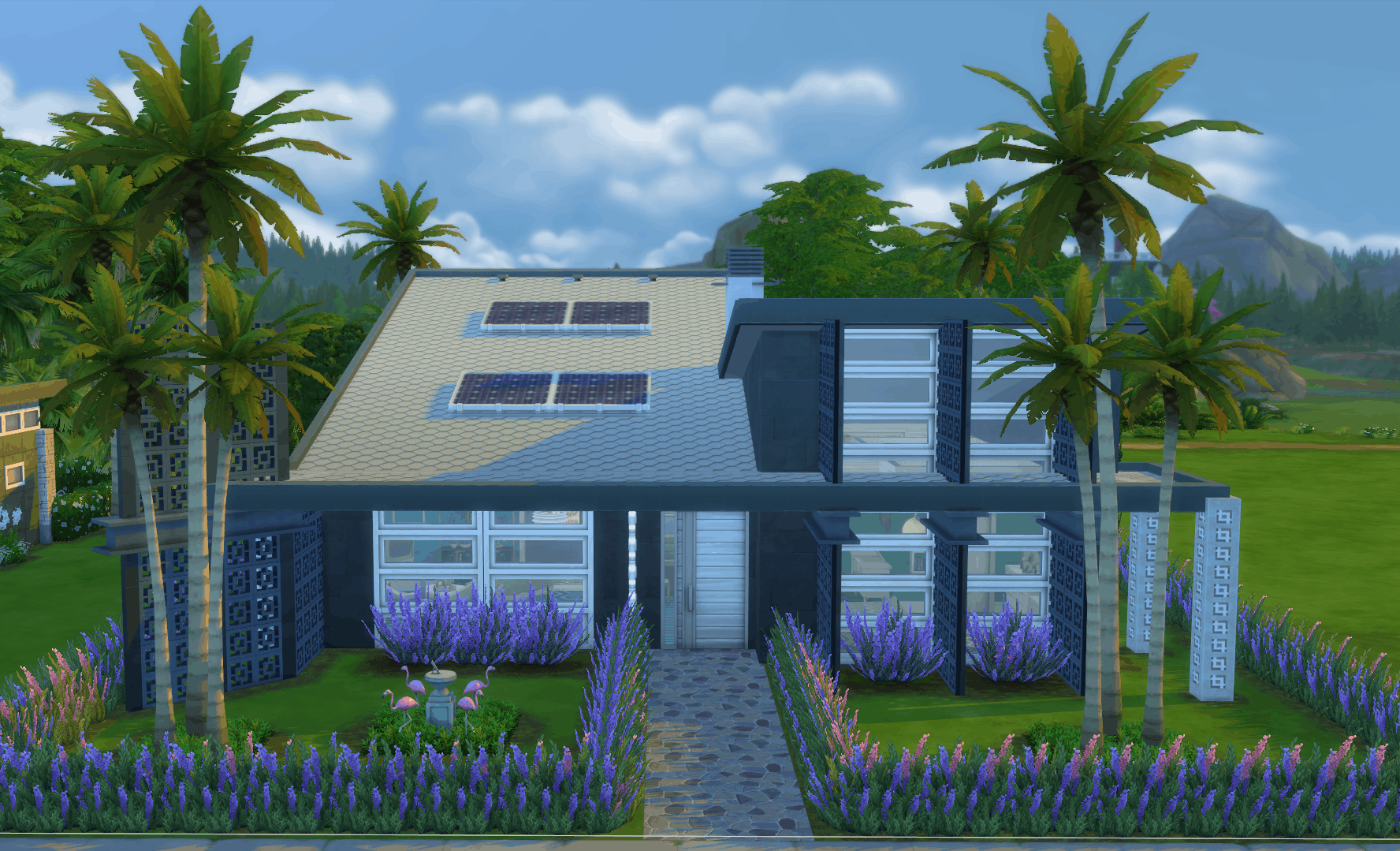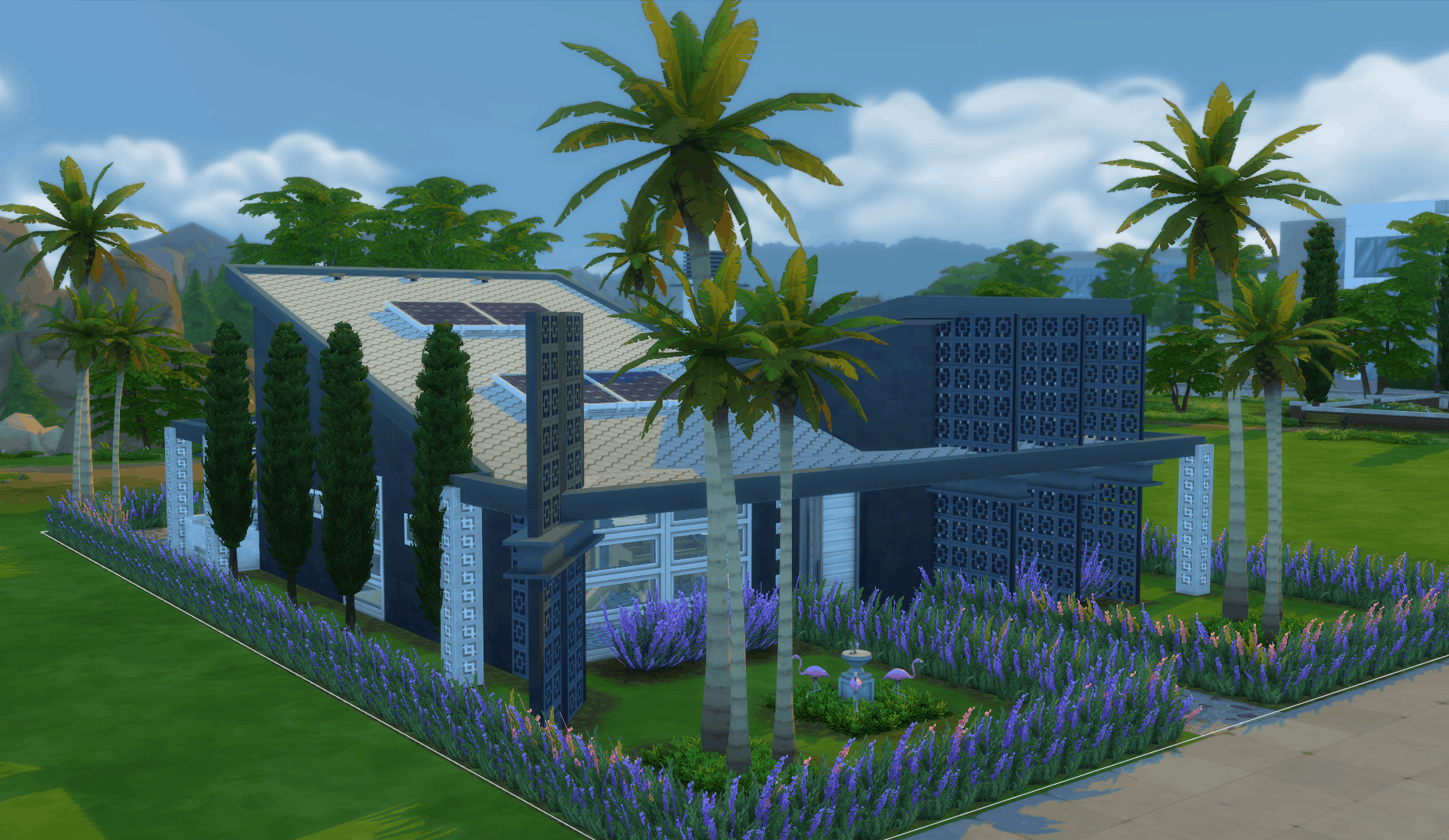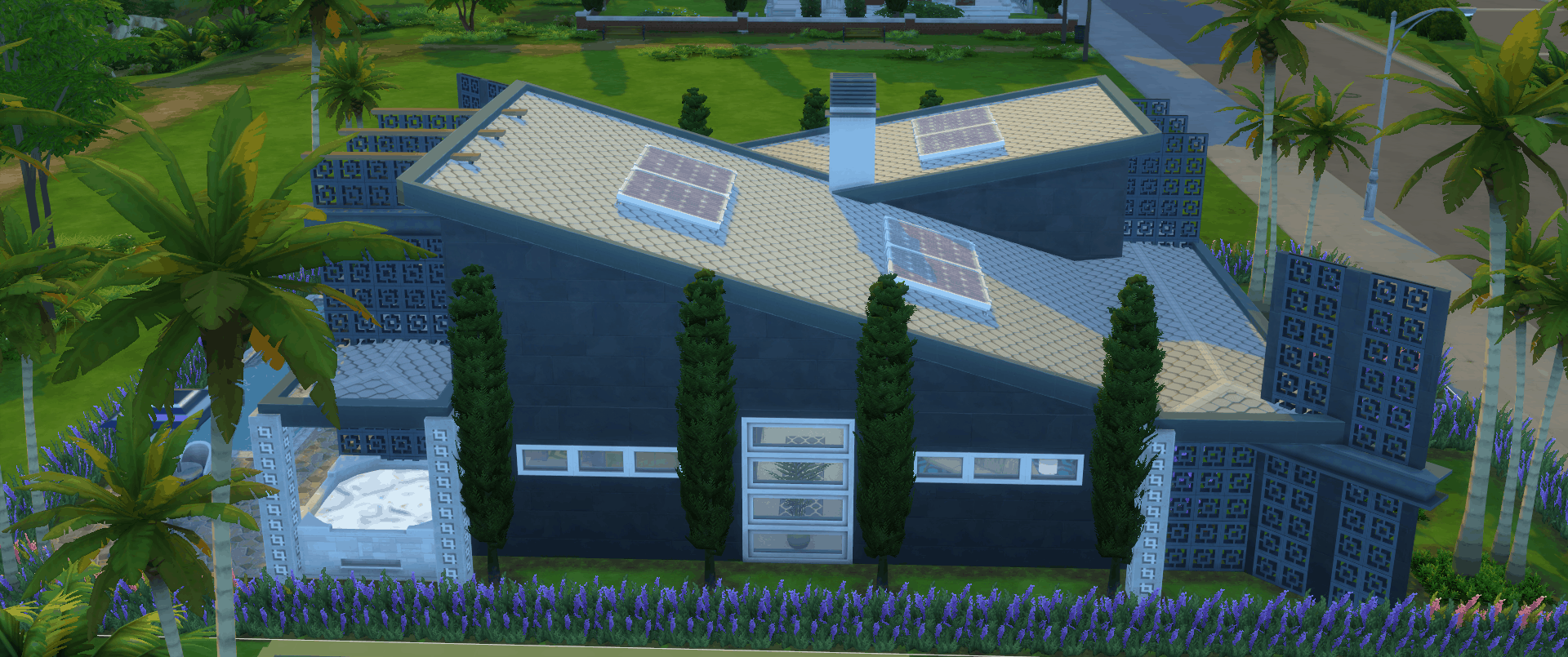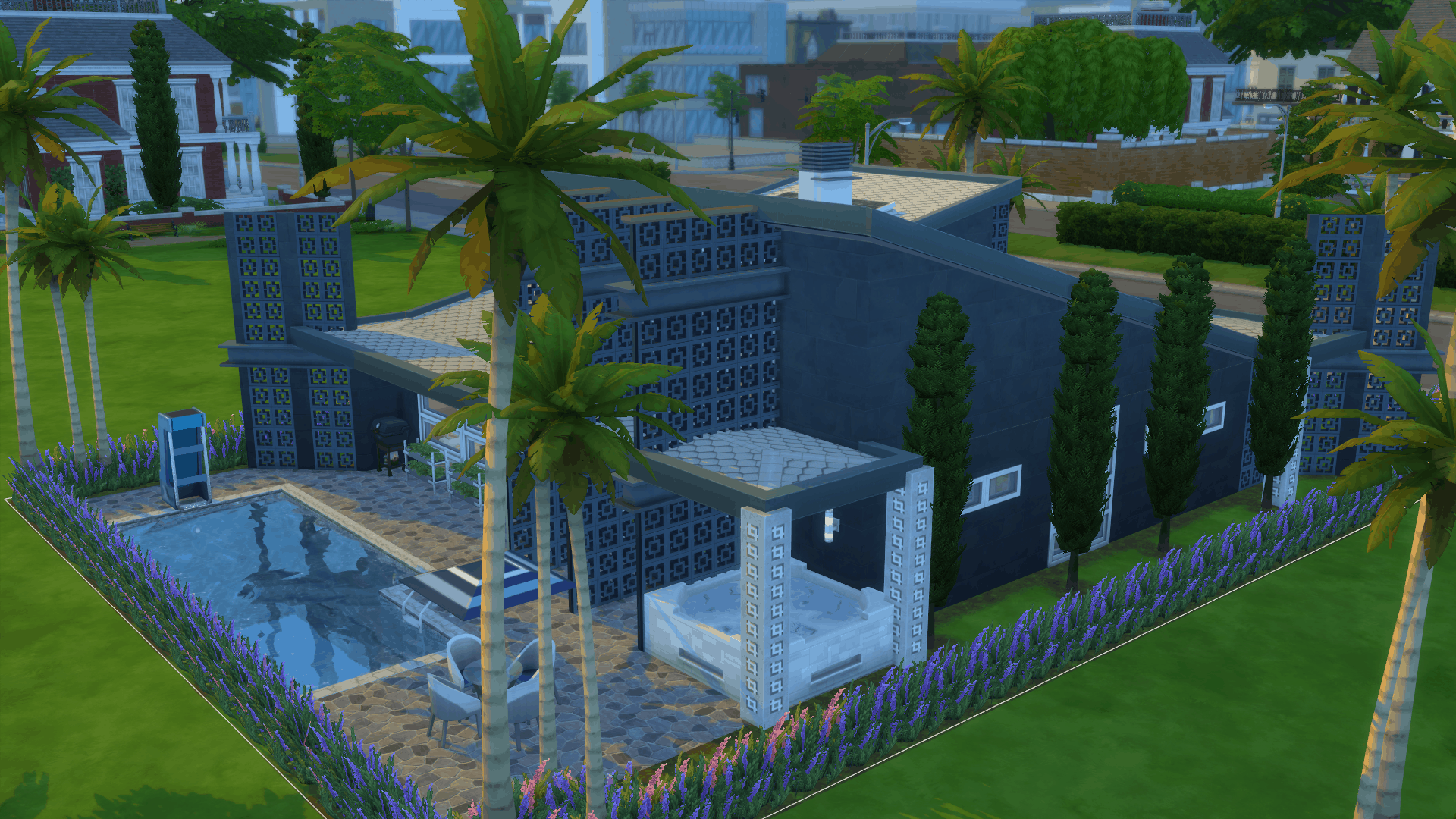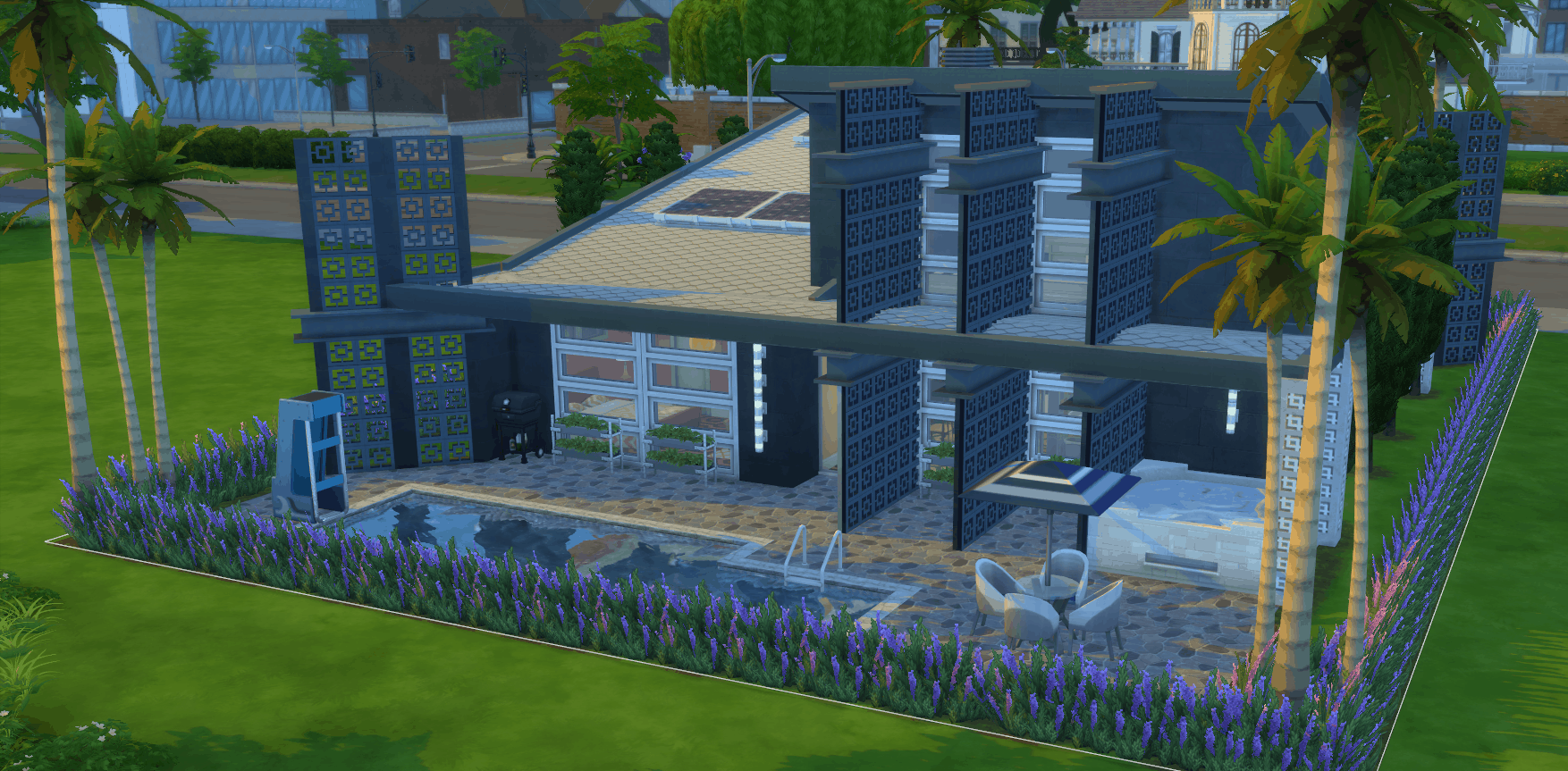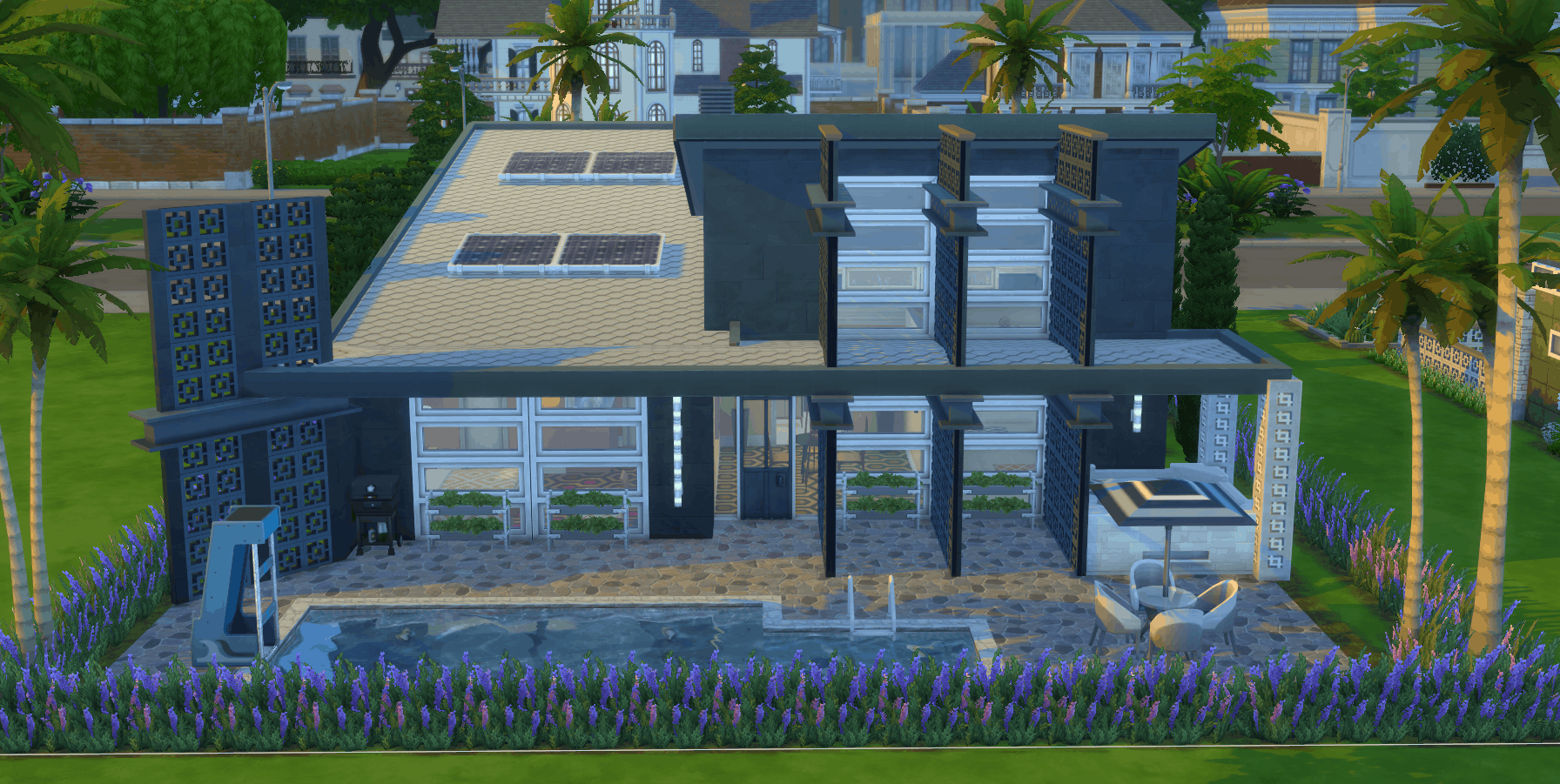 The Malibu – Mid-Century Modern Googie Home Mod
Welcome to lot number 12 here in Atomic Acres – The Malibu! Built in strong stone and concrete painted in a deep calming blue, the Malibu home will remind you of living beside the coastal cliffs near the ocean in California! A two bedroom home styled with Googie accent pillars, the Malibu lets natural light through the large windows all while keeping your privacy behind the lovely lavender flora decorating the landscape of the lawn. The new solar panels will keep your electric bill costs down every year! The Malibu is waiting for you today!
CUSTOM CONTENT WAS USED FOR THIS BUILD – PLEASE SEE THE LINKS BELOW
Hey folks, I bring to you a home I call The Malibu. A decent sized one floor Mid-Century Modern home with two bedrooms, a full kitchen and dining room as well as three bathrooms for your Sims needs. The theme sets the home around the late Atomic Age going into the Space Age era of design. I've included plenty of screenshots for your needs as well links to the CC I used. If you choose not to have the CC, you can still download my home but it will not have most of the interior objects. The bedrooms can be changed according to your Sim family needs as well. The Kit-Cat clock actually functions and moves like the real one. Have fun Simming and I hope you enjoy the home. Thanks for the continued support! More home designs will come from me in the future.
I used the moveObjects cheat for this build!
Lot Size: 30×20
Lot Price (furnished): 112,308