Zoey cat Mod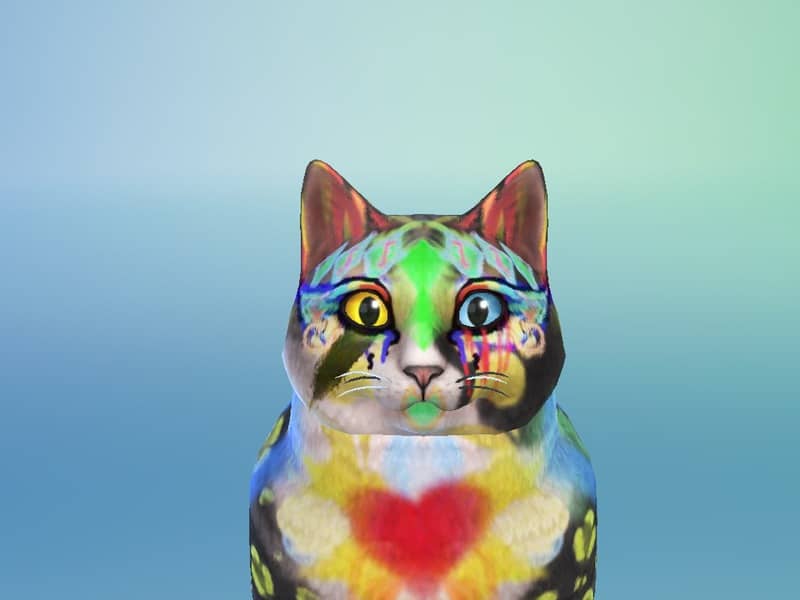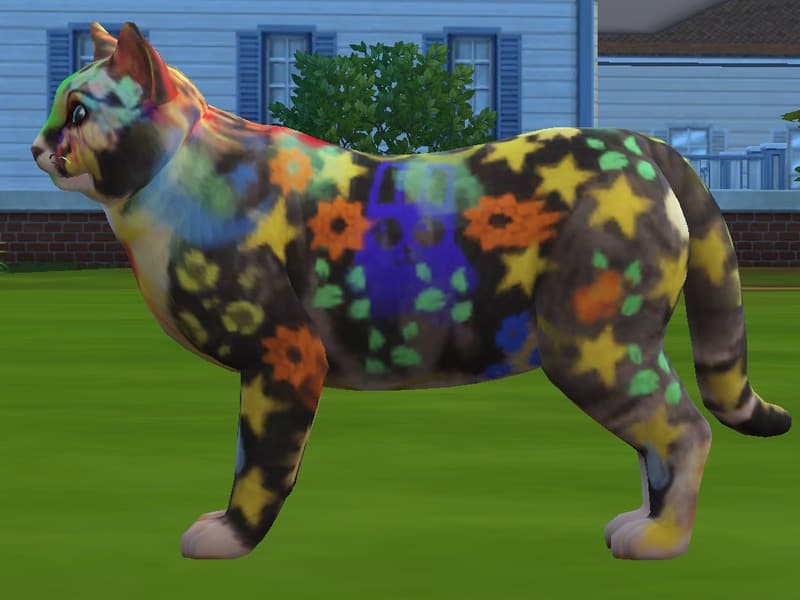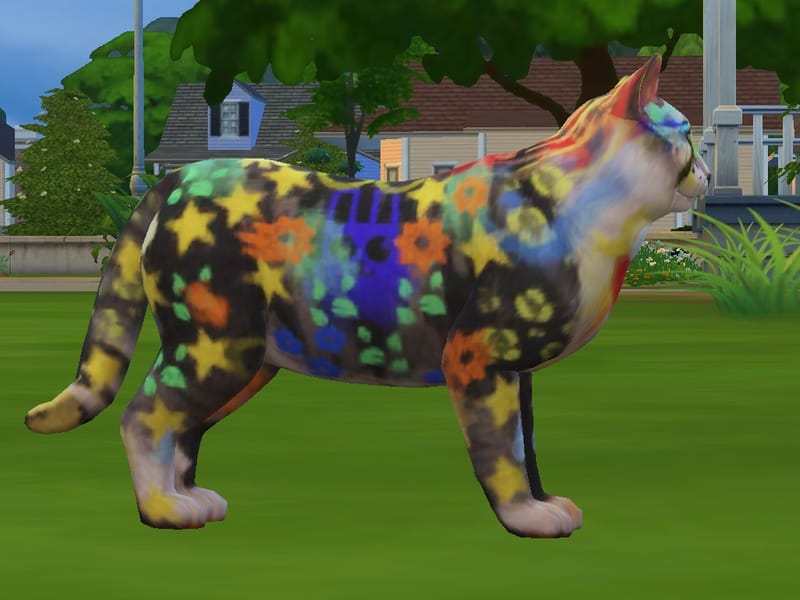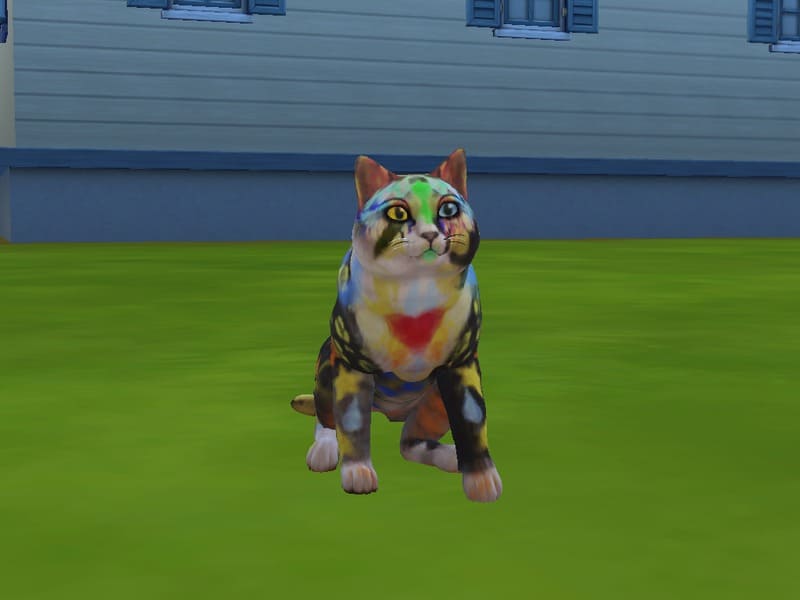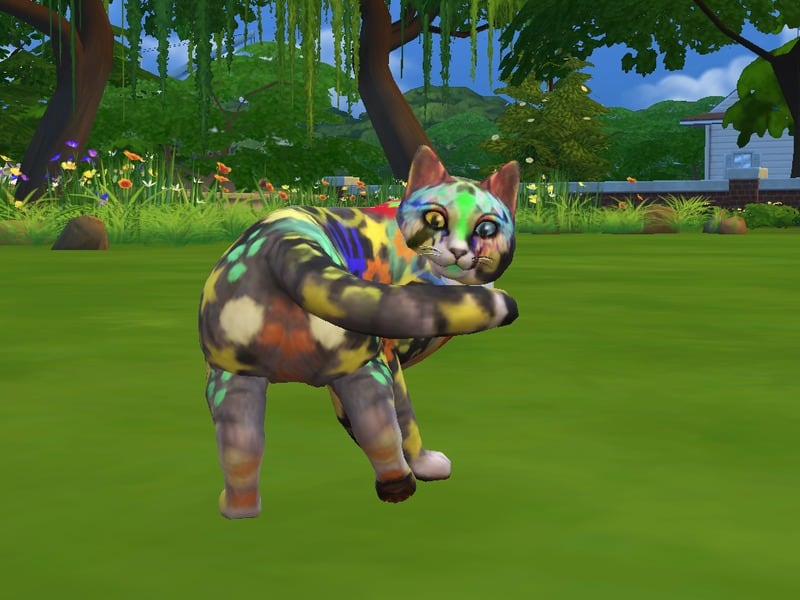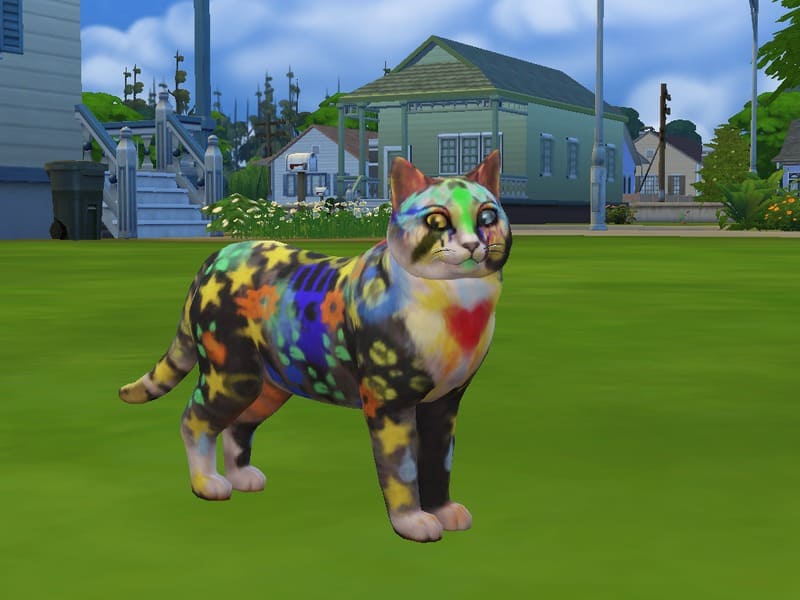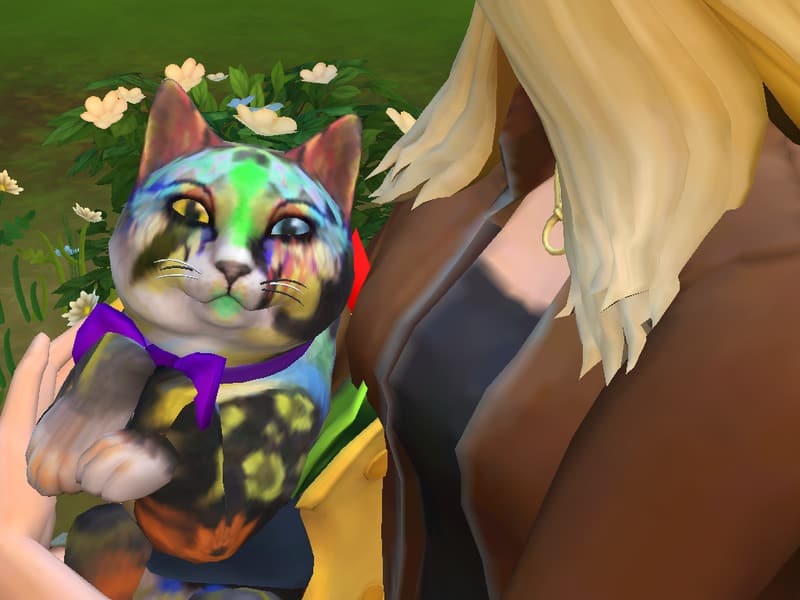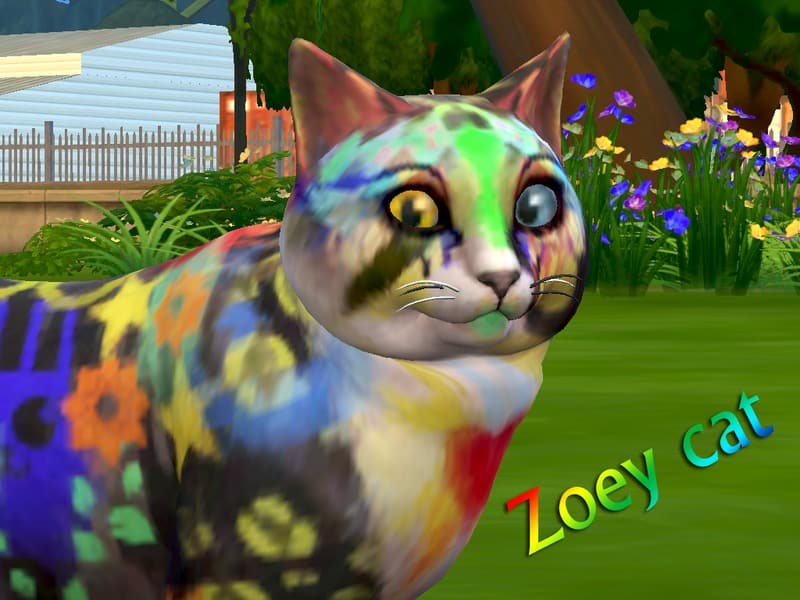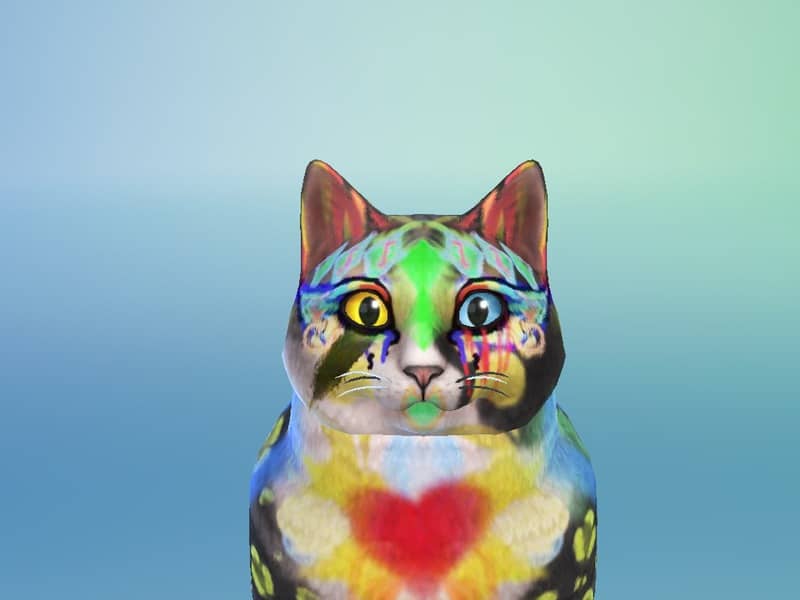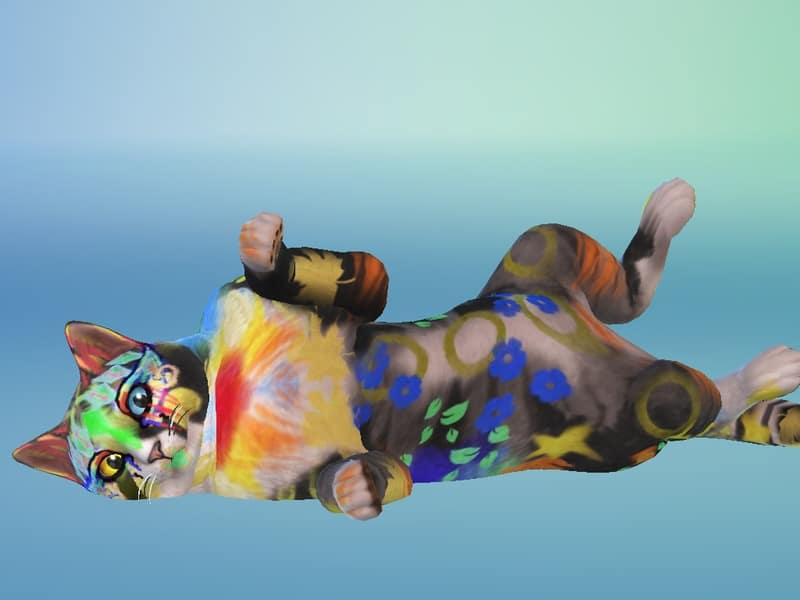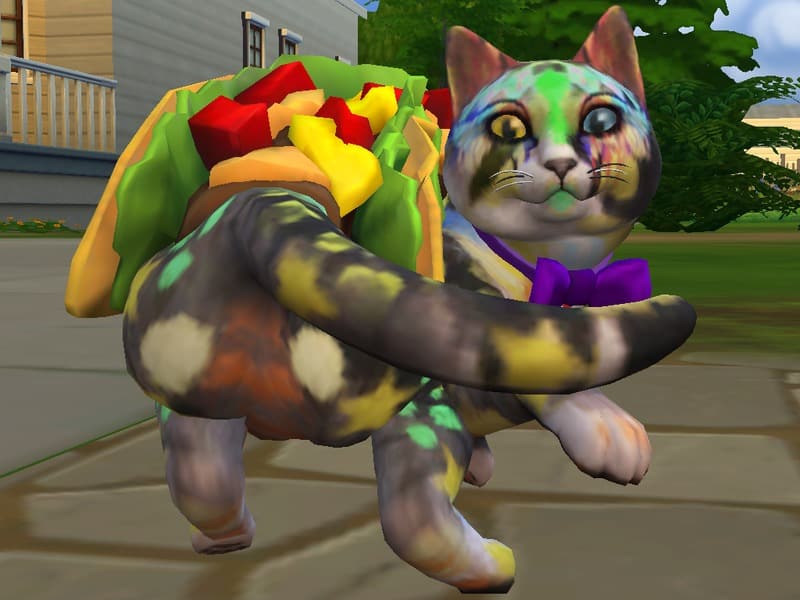 Zoey cat Mod
I made this cat as soon as I bought The Sims 4 Cats and Dogs Expansion pack.
She is very nice and good cat. She is also very playful and for that reason, your Sim can play with her in game.
Her traits:
-Affectionate
-Spoiled
-Frisky
I called her Zoey and I wrote that she's a rainbow cat.
I hope you will like this cat.
After you downloaded this pet, you need to put files in Documents/Electronic Arts/The Sims 4/Tray (but first, unzip all files and put them there)
After that, you can find her in you private gallery in the game.
No CC, skins or sliders used for this pet.
Download and Enjoy!
Sorry for my bad English.
Needed pack: Cats and Dogs
Custom content: No custom content used for this creation