Dunkin'Donuts to go! Mod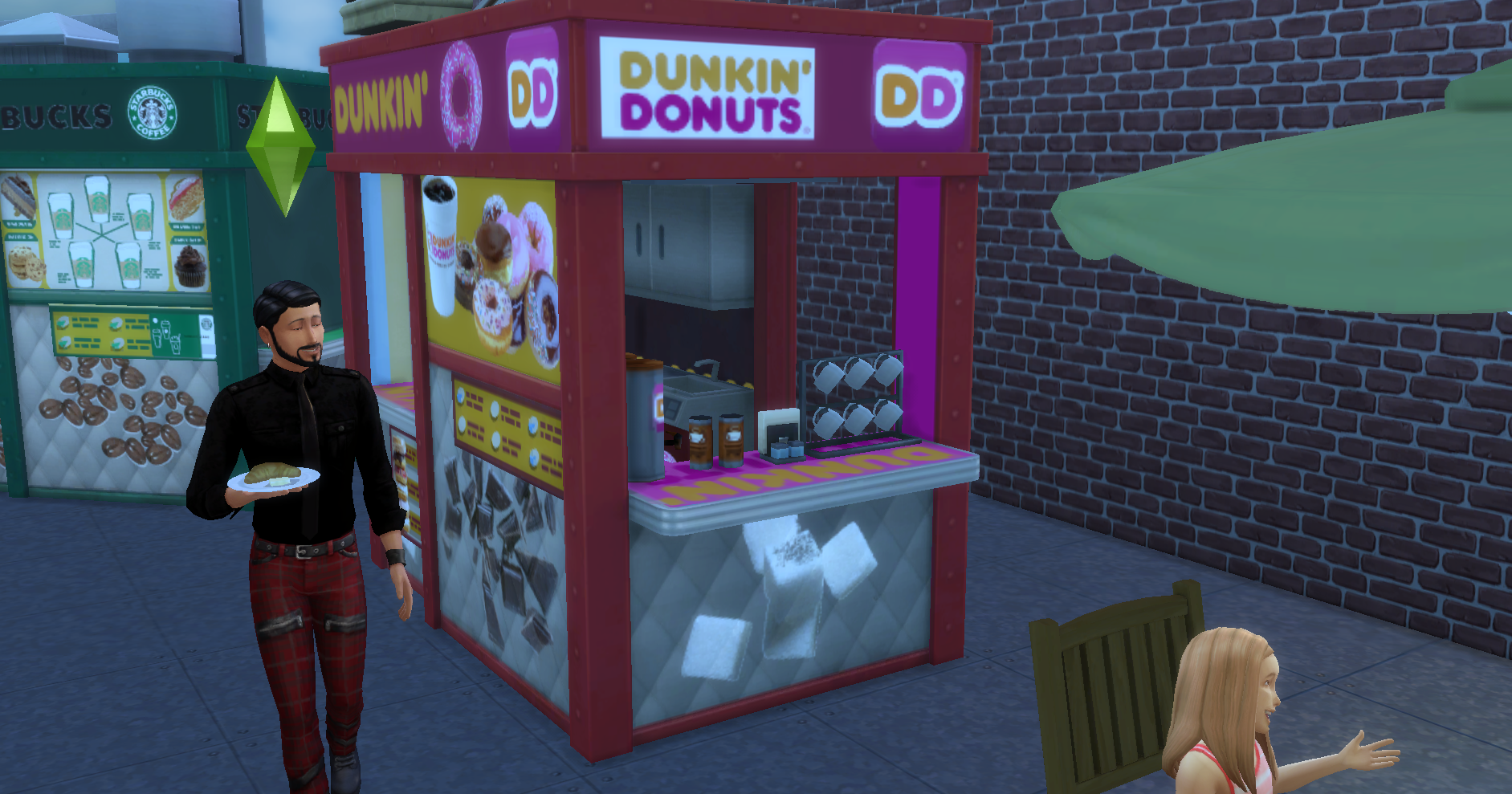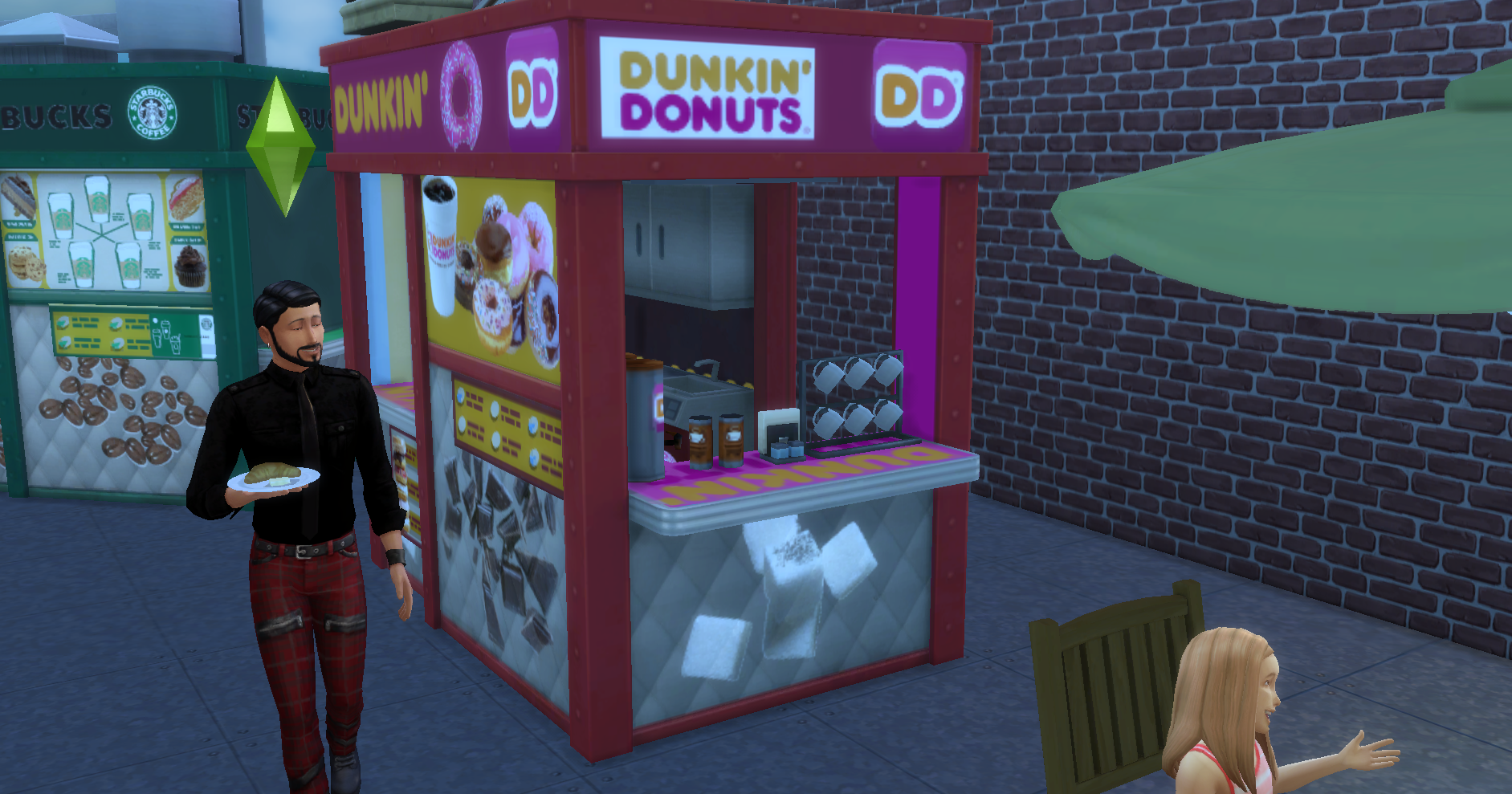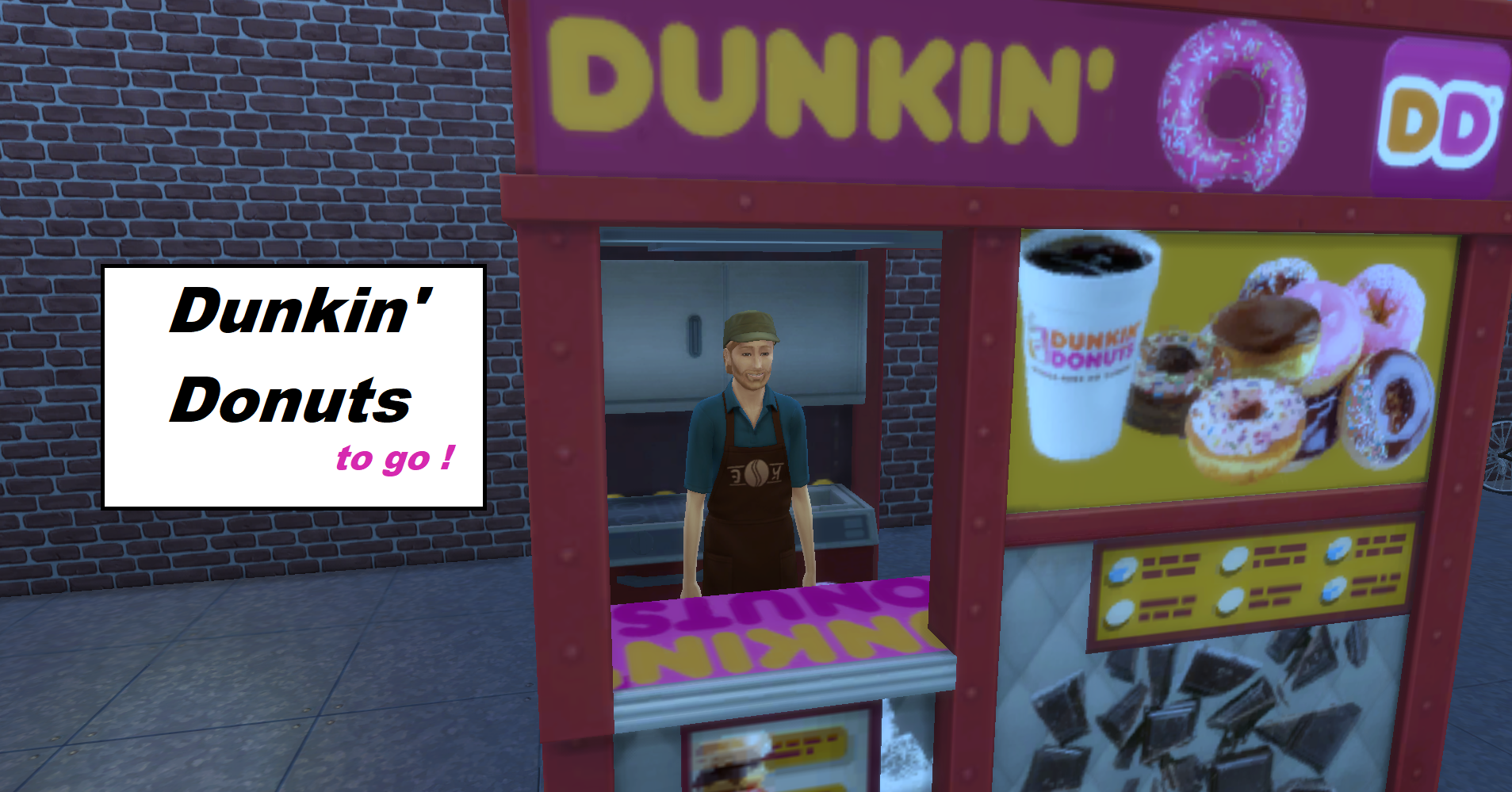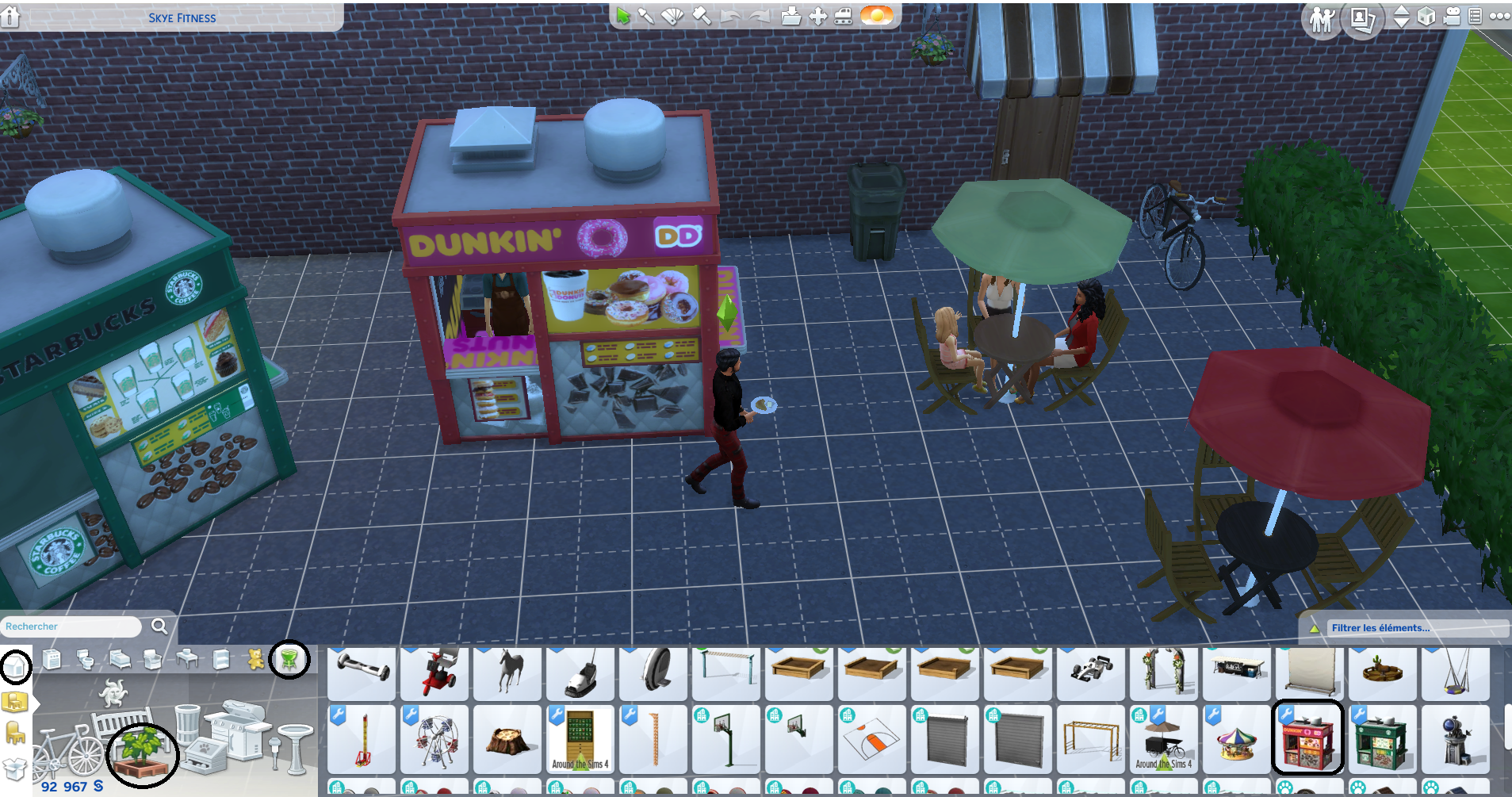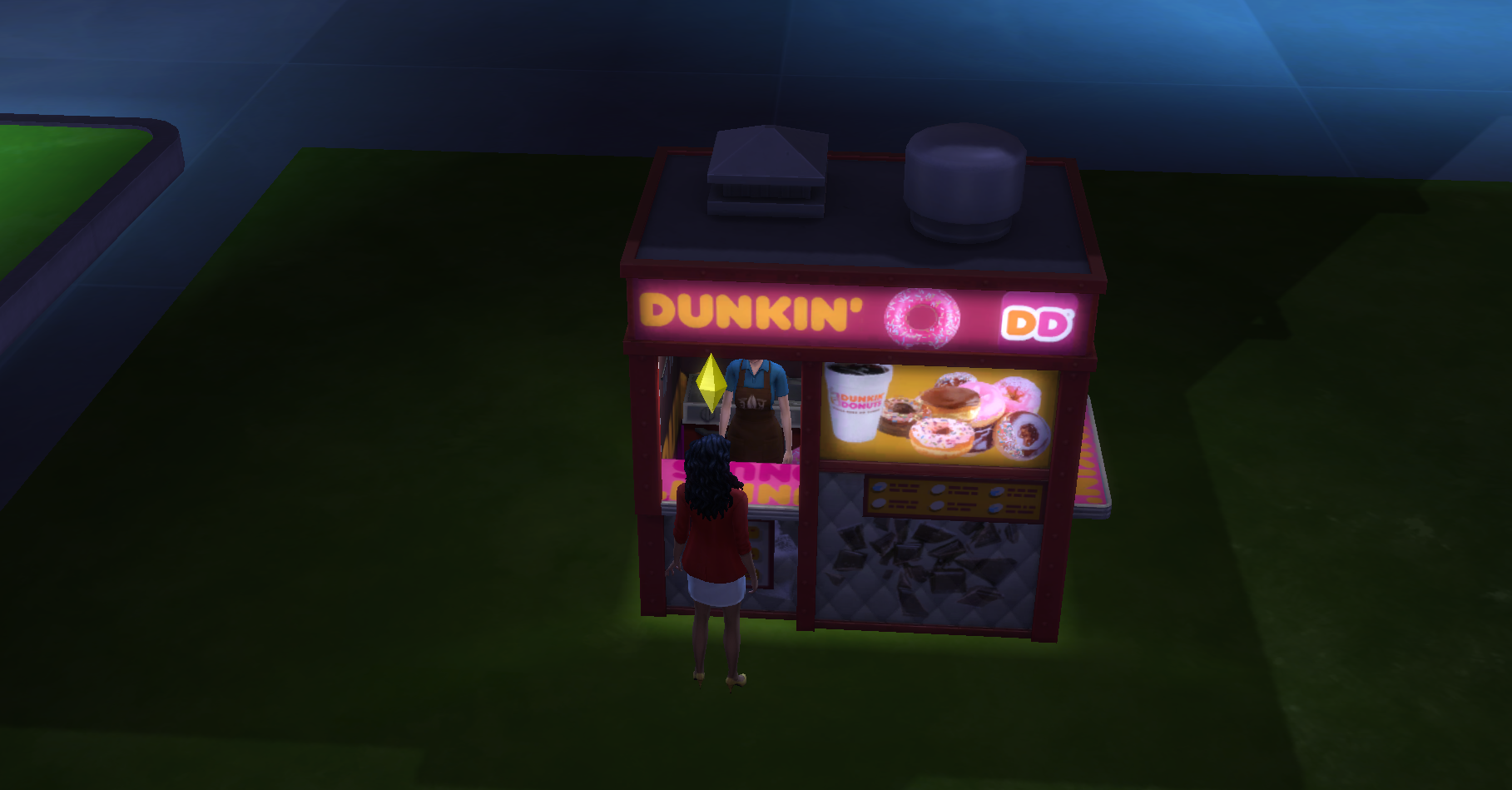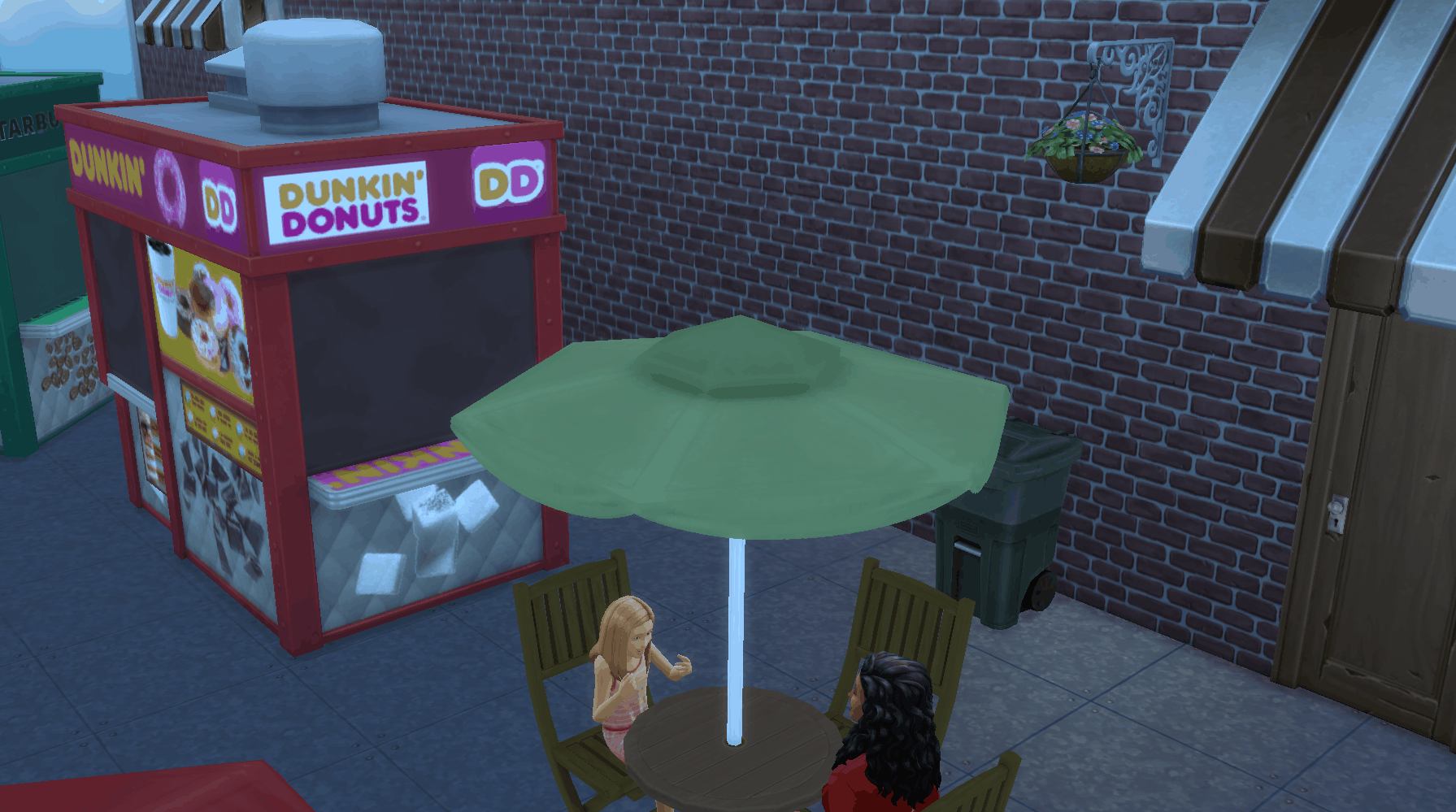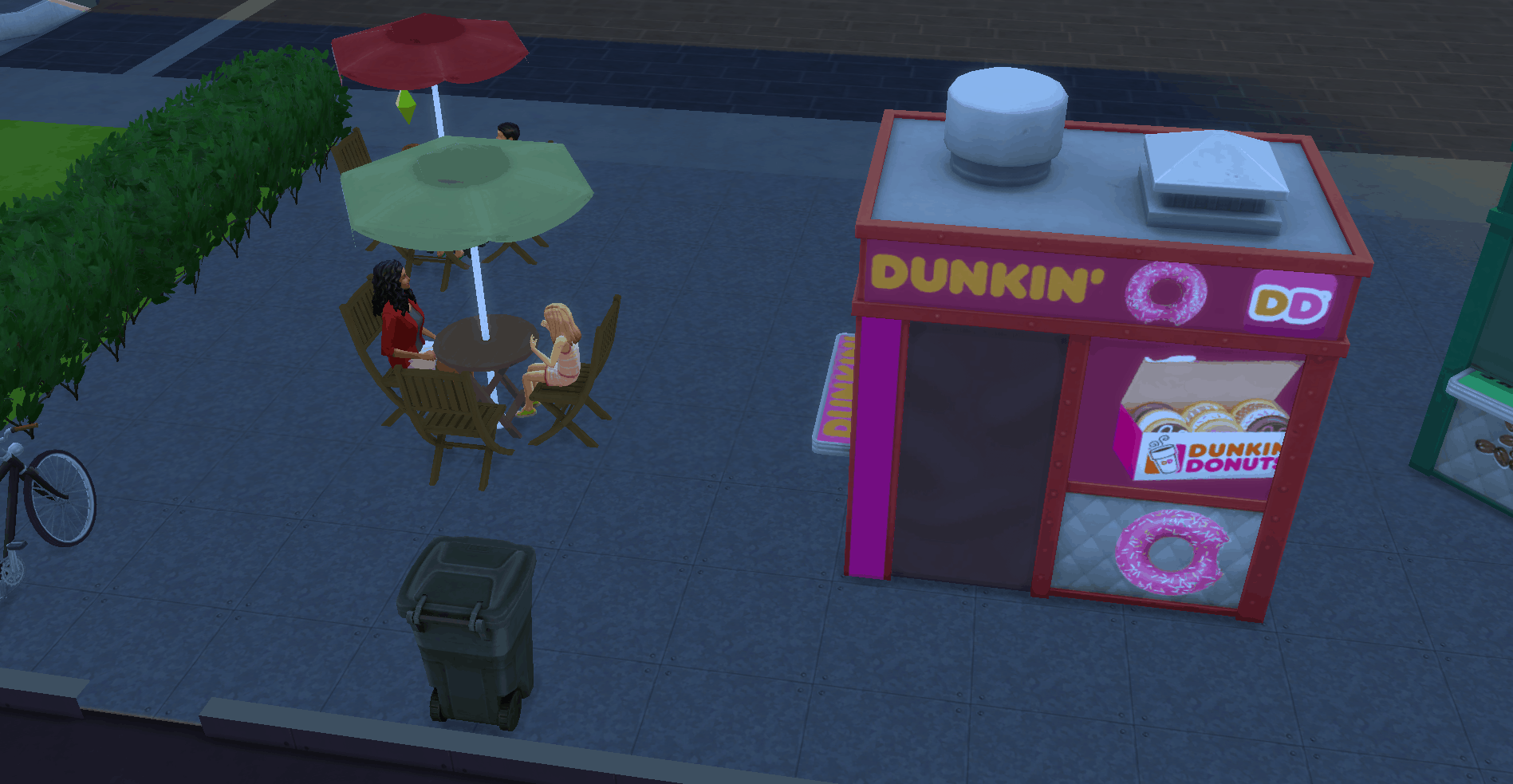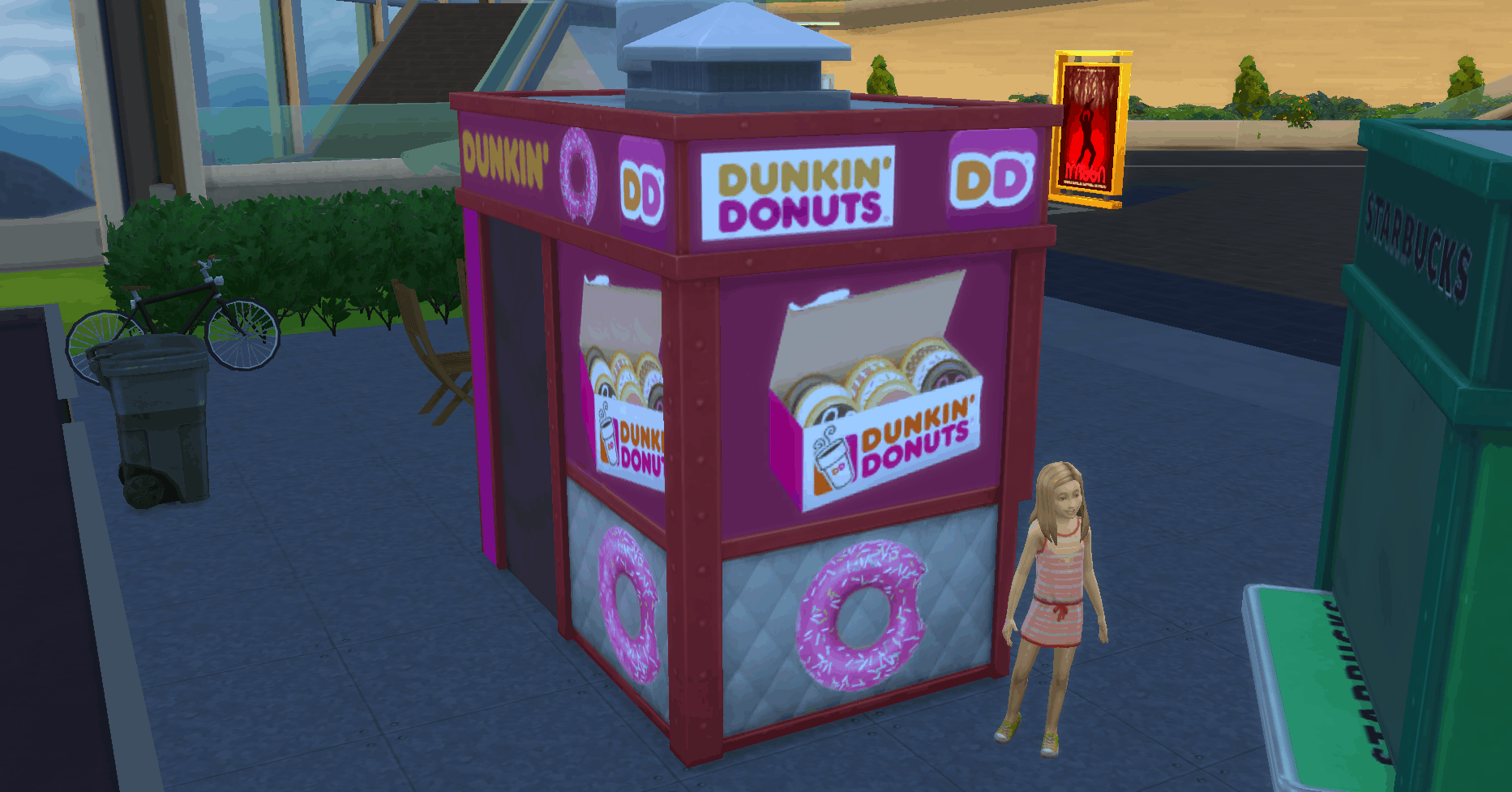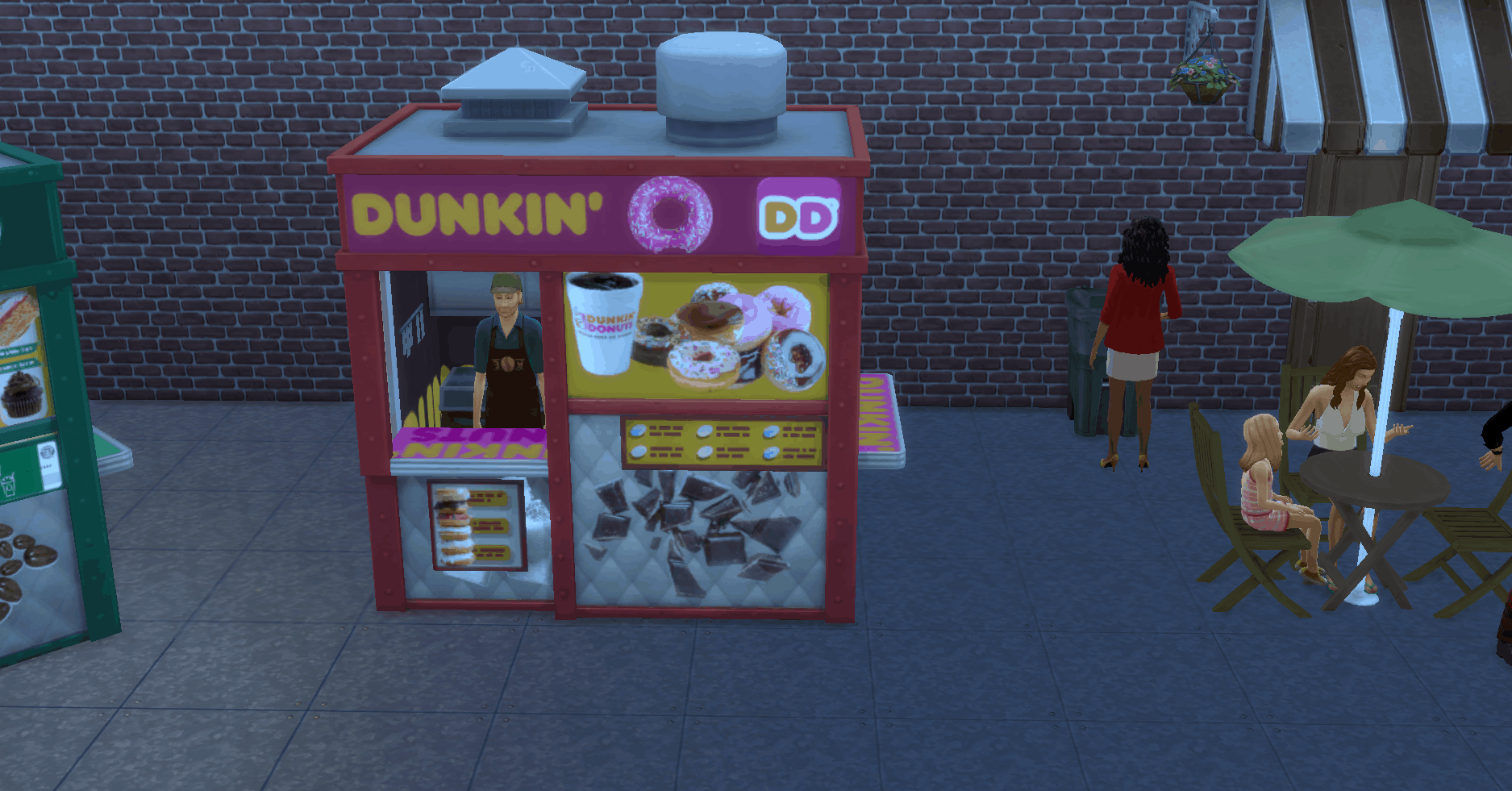 Dunkin'Donuts to go! Mod
New Coffee Stand with Dunkin'Donuts Aesthetic.
Buy coffee and cakes for your sims!
Available in the outdoor section.
Cost: 1000$
Note : You need the University Add-On to use it. This item is a recolor of the Foxbury edition of the Coffee Stand.
More item like this one will come soon.
Tell me in comments if you have some ideas/brands you like and you want in your game I will check it.
Thanks for the visit
Check my profile to see my others creations
Additional Credits:
Made by ArLi1211
Sims4Studio/Gimp/Paint