Homeless Pregnancies, Adoptions & Deaths Mod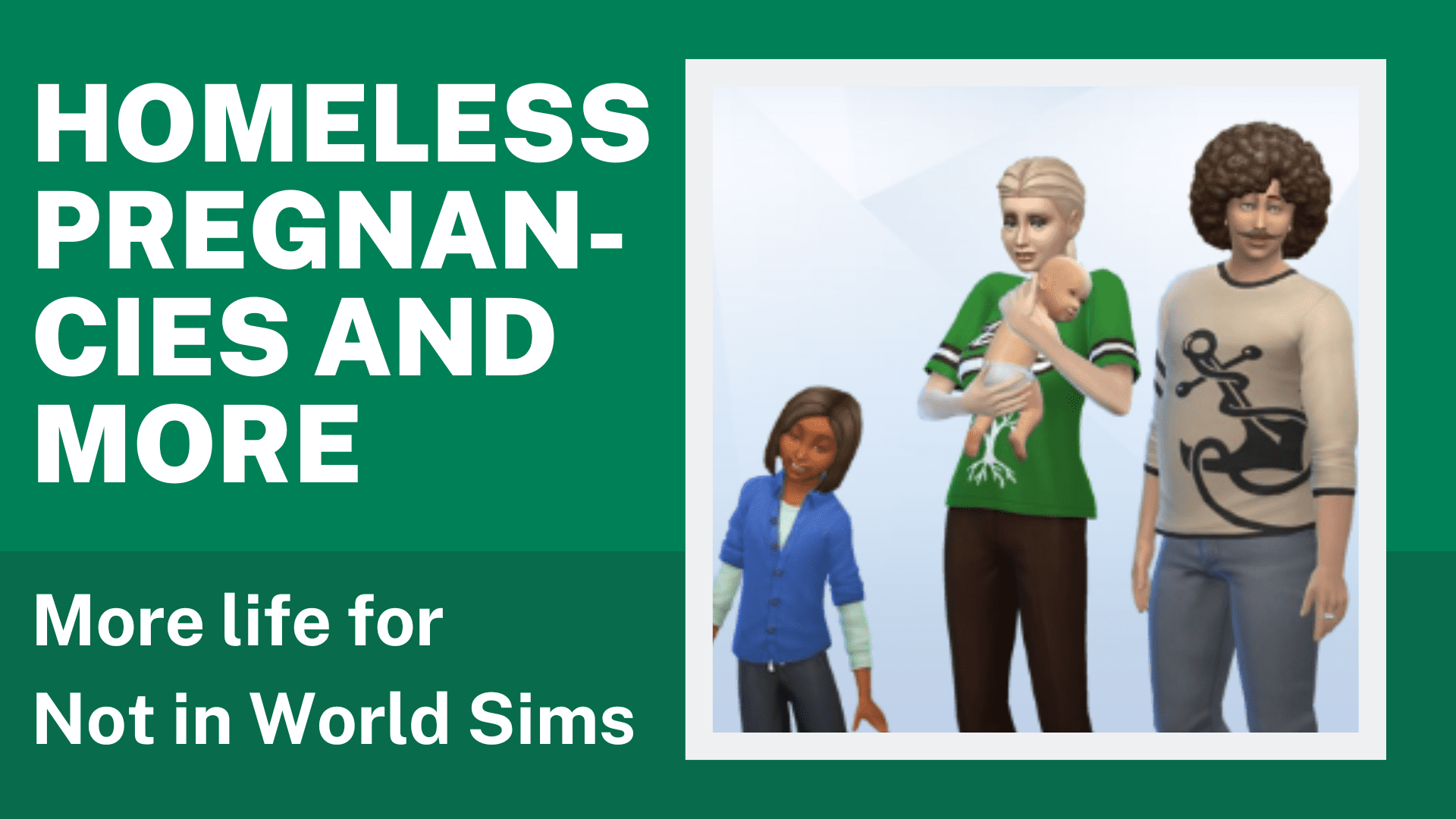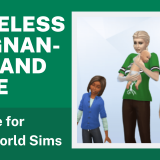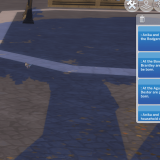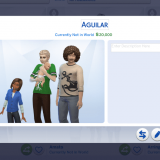 Homeless Pregnancies, Adoptions & Deaths Mod
Mod Functionality: Homeless Pregnancies and Adoptions
"Homeless" Sims now get pregnant or adopt the same way they would if they lived in a house. You can still disable certain features of the Neighborhood Stories feature if you like so (for example just pregnancies).
If your Sim is friends with a "homeless" Sim they won't get any calls regarding their life change, because almost all of them ask you to visit ("Hey, I just got a dog, wanna come over and meet it?"), which does not make sense for "homeless" Sims. If you want to be up-to-date to the neighborhood drama you should check what happens via the mailbox.
Mod Functionality: Homeless Deaths
!!!!! CAUTION !!!!!
In the vanilla game special Sims that live in either the Magic Realm, Granite Falls or Selvadorada or excluded from accidental deaths, which unfortunately excludes also all Sims that live in neither of the worlds. My mod removes this limitation, but since I don't own Realm of Magic, Outdoor Retreat or Jungle Adventure I can not test what side effects might occur if one of the special Sims in this world accidentally dies. If you play in these worlds use this part of the mod at your own risk.
Packs Required
No packs required.
Recommended Mods
I'd recommend my own mod Ask to Invite Family Member, which makes it a lot easier to get to know toddlers (and other Sims) that you can not visit at a home lot.
Installation
Unzip and drag one or both of the package files into your Sims 4 Mods directory.
Compatibility
I tried to keep the impact of this mod quite minimal, but since it overrides some parts of the Neighborhood Stories system it is possible that there might be conflicts with other mods, that change the same code.
Terms of use
My mods are published under the Attribution-NonCommercial-NoDerivatives 4.0 International (CC BY-NC-ND 4.0) license.
If you share my mod please link back to this upload.